Forbes India Celebrity 100 list 2019: Virat Kohli jumps to number one position
In Forbes India list for the first time a sportsperson has unseated Bollywood giants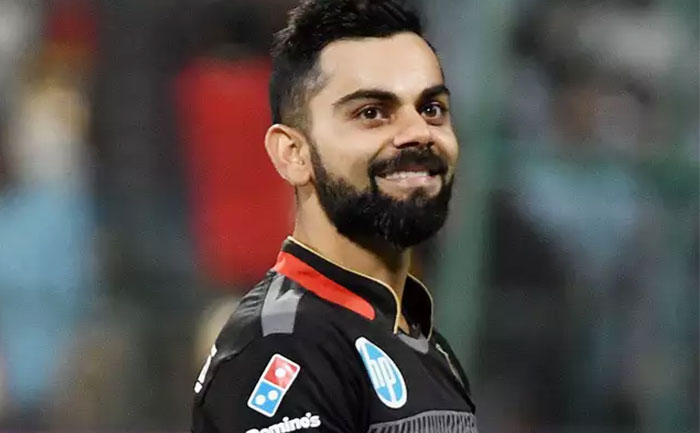 Cricketer Virat Kohli takes the top spot on 2019 Celebrity 100 list. In the year 2018, it was the domination of the Khans of Bollywood that was being challenged at the least in terms of annual earnings by a sportsman. We are talking about the famous and consistent cricketer Virat Kohli.
According to the report by the Forbes India Celebrity 100 list 2019, Cricketer Virat Kohli unseated Salman Khan on the list. Meanwhile, Virat Kohli's march continues this year as for the first time in probably eight years ever since the launch of the Forbes India Celebrity 100 list, he replaced actors first time ever at the pole position.
Moreover, the 31 year old is now jumped right at the top on the back of ₹252.72 crore he earned at the time between October 1, 2018, and September 30, 2019 which was as per report under consideration. All this was through match fees, the BCCI central contract, brand endorsements and an eight-figure fee for actually every sponsored Instagram post.
Furthermore, actor Akshay Kumar (₹293.25 crore)escalates to a spot to No 2 while Salman Khan who earlier ruled at the top since the year 2016 slips now to No 3.
In addition to this, it is also the first time that two women namely; actress Deepika Padukone and Alia Bhatt are part of the Top 10 list as well. Interestingly, a third of the list are women which are actually backed by earnings through lucrative brand endorsements and high fame quotient-actors with the likes of Disha Patani, Kriti Sanon, as well as Sara Ali Khan have also debuted on the list.
Here are the people who are part of the Top 10 2019 Forbes India Celebrity list:
1. Virat Kohli
2. Akshay Kumar
3. Salman Khan
4. Amitabh Bachchan
5. MS Dhoni
6. Shah Rukh Khan
7. Ranveer Singh
8. Alia Bhatt
9. Sachin Tendulkar
10. Deepika Padukone
Click right here to see the 2019 Forbes India Celebrity 100 list.
Also Read: Rihanna Debuts On Forbes' 100 Most Powerful Women List