Vishwaroopam 2: CBFC gives 14 cuts for the Hindi version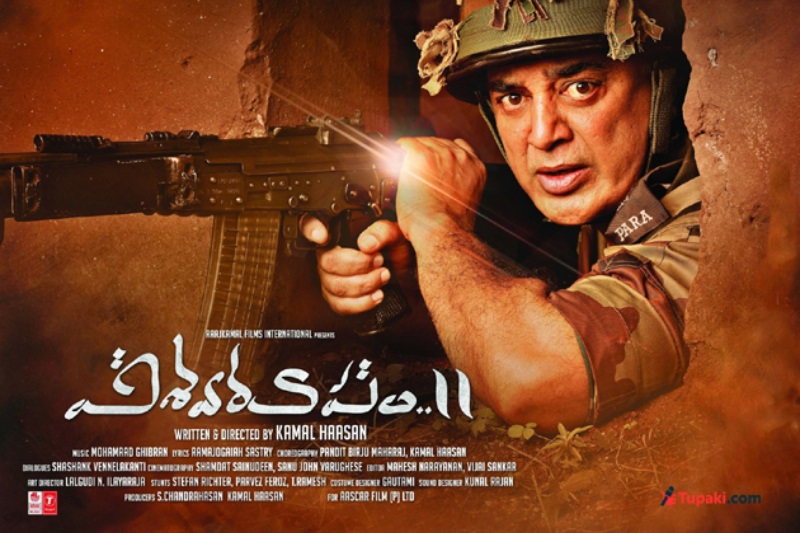 The cut list made as per the guidelines of CBFC for Kamal Haasan's Vishwaroopam 2 has been released online. Though the movie is out in theatre, details of the cuts that were made in the movie was shared on internet.
The Hindi version of the film was given 14 cuts which include muting the words, 'IFS' and 'foreign service'. Stating the reason as 'fiction disclaimer', the visual of tearing of burkha, visuals which are high on blood and gore were reduced.
The list also includes a suggestion, which says to remove a 'lip lock' scene and replace it with 'hero and heroine looking towards each other'.
On the other hand, the Tamil version was given 22 cuts. Also, muted words like 'bastard', 'babu','Pakistan', 'South Block', 'Bharat Mata' and 'Allah'. The reasons for the same were stated as vulgarity.
The list makes us wonder, why two different states in a country received unlike cuts?
Also Read: Films which were banned in India
Here is the list: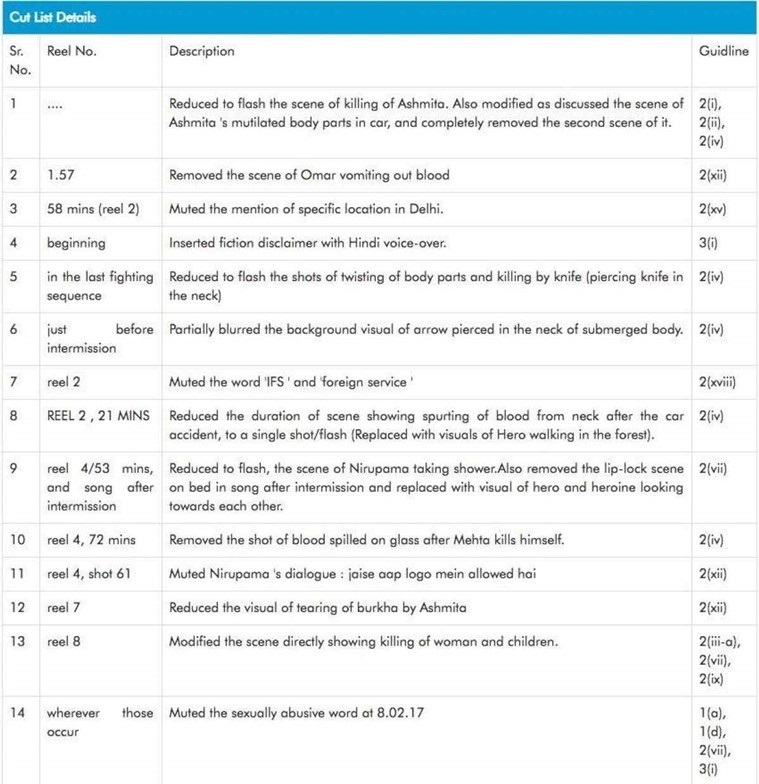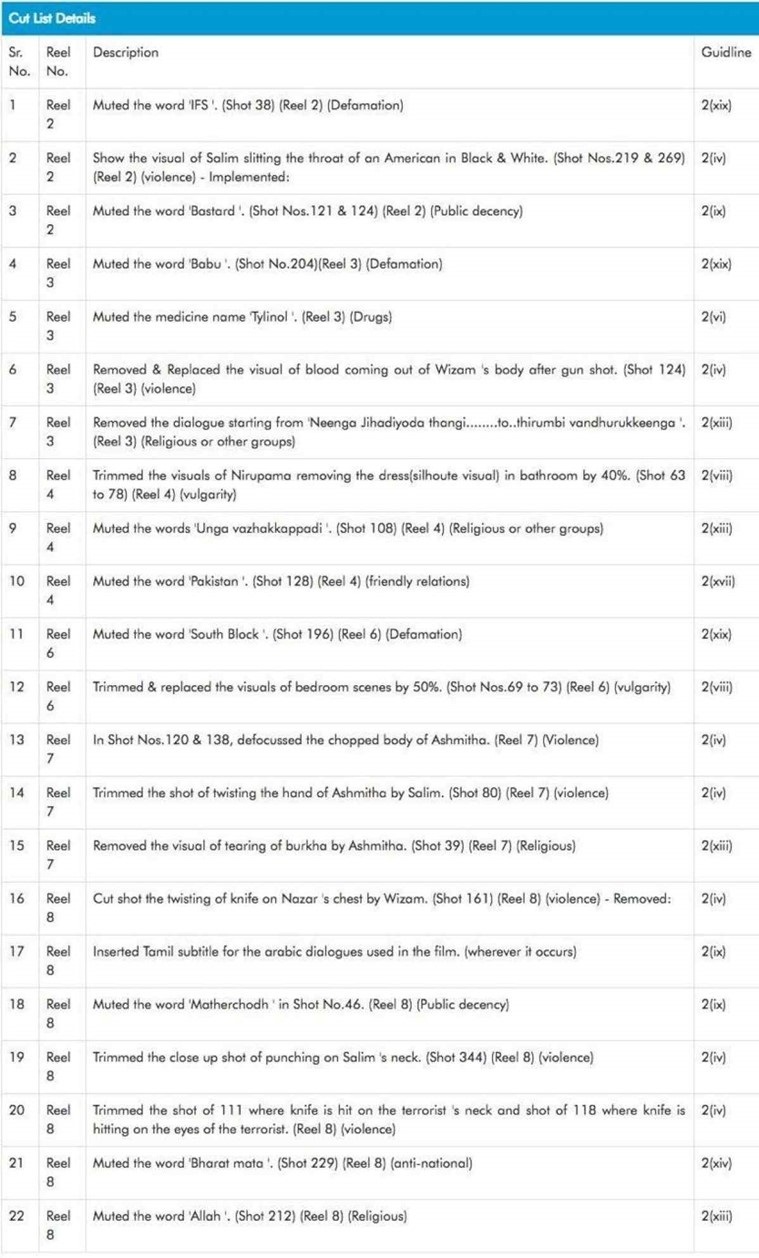 Also Read: Bengal top cop Humayun Kabir has Sushmita, Raveena in mind for film on drug abuse