Loophole in WhatsApp security allows hackers to view messages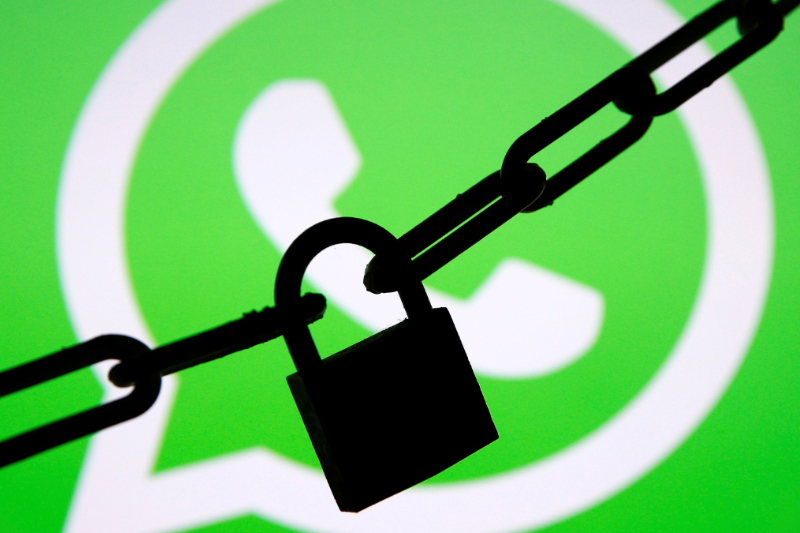 To uninstall WhatsApp, is next to impossible. Almost everyone uses this messaging app now-a-days and undoubtedly it is the most famous app across ages.
Initially, the company promised end-to-end encryption of the messages, keeping the privacy of its users intact but now this promise is broken. A loophole has been discovered in WhatsApp's encryption mechanism which allows hackers to view the messages being shared through the chat app. This flaw also allows hackers to alter them.
Also Read: Government contemplates blocking Facebook, WhatsApp in crisis
Recently, Check Point researchers have informed WhatsApp of vulnerability in the app's security protocols. According to the researchers, the flaw can be misused by unethical hackers to hijack messages being sent through the app and even alter the information being exchanged through them.
This means the hackers can change a reply in a group chat and even change the identity of a message sender. There will be more and more threats through this vulnerability.
It is advisable to use the app formally and do not share any personal information, as a precaution till the problem is solved. Anyways, sharing personal information on any online invention is not safe.
Also Read: Facebook requests prime US banks for customer details