Vladimir Putin Wins Landslide Vote That Could Extend his rule until 2036
Vladimir Putin's current term ends in 2024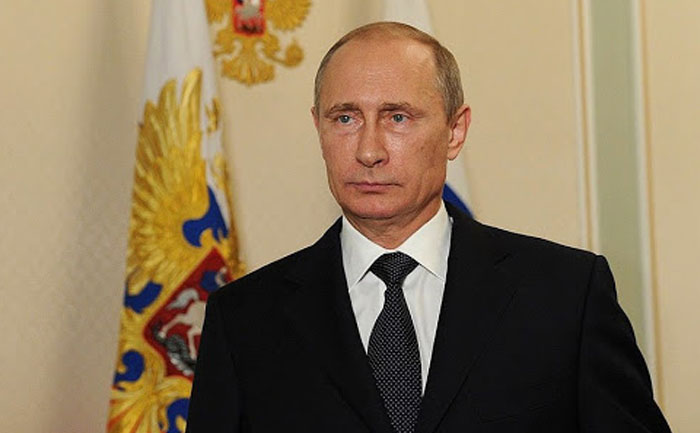 In a landslide vote, Russians have paved the way for Vladimir Putin to retain power until 2036. This is due to a constitutional change that will allow Putin to run for president twice again. The former KGB officer's current term ends in 2024. While official results showed that Vladimir Putin had overwhelmingly won the vote to run for two more six-year terms, the critics state that the outcome was falsified.
The Central Election Commission shared that 78% of the voters supported the change to the constitution. Meanwhile, only a measly 21% voted against the change. Head of the commission, Ella Pamfilova, emphasized that the vote had been transparent and that officials had done everything to ensure its integrity. The new constitutional change could enable Vladimir Putin, who is currently 67, to rule until the age of 83.
However, the opposition has a different take on the constitutional change. Opposition politician Alexei Navalny called the illegitimate and an illegal measure to ensure Putin's presidency for life.
"We'll never recognize this result," Navalny told supporters in a video.
In addition, Navalny also stated that the opposition would not protest against the constitutional change for now due to the novel coronavirus pandemic.
"What Putin fears most is the street," said Navalny. "He… will not leave until we start to take to the streets in the hundreds of thousands and in the millions."
Russia has been reporting new COVID-19 cases each day. Owing to this, the opposition has been unable to stage a protest.
Vladimir Putin is the longest-serving leader in modern Russian history since Soviet dictator Josef Stalin. Putin has said that he has yet to decide his future.