Vodafone offers 100 percent cashback on prepaid recharge plans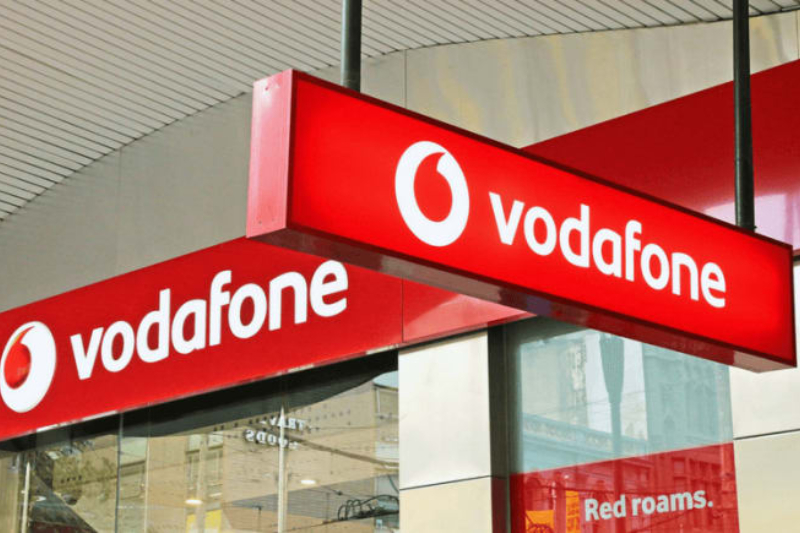 After Jio, Vodafone has launched a best offer for its prepaid subscribers, wherein the company is offering 100 percent cashback on several unlimited recharges. Notably, the offer can differ across telecom circles.
To avail Vodafone 100 percent cashback offer, firstly you need to have My Vodafone App in your phone. And the cashback will be divided into Rs 50 voucher similar to Jio. There are three unlimited prepaid recharge plans available on which Vodafone provides 100 percent cashback, which includes Rs 399, Rs 458 and Rs 509 plans.
All the above-mentioned plans come with unlimited local and national calling. Vodafone is also providing unlimited roaming and SMS (cap of 100 SMS daily). The plans also come with 1.4GB daily high-speed 3G / 4G data. The Rs 399 plan comes with 70 days validity, the Rs 458 plan comes with 84 days validity, whereas the Rs 509 plan comes with 90 days validity.
Similar to JIo, the Rs 50 voucher offered by Vodafone can be used for making the next recharge and save some money. For instance, if you recharge with Rs 399, you will get eight coupons amounting to Rs 50 each, and they can be accessed from My Vodafone app. So, the next time you recharge, by using this coupon you can bring down the effective cost to Rs 349.
As noted by TelecomTalk, the coupon can only be used on the number on which the first recharge is made. So, if you first made the recharge on your number, the coupon cannot be used to recharge anyone else's phone number.
In last, users who come under Chennai circles would not get benefit with Rs 509 recharge, and those who live in Bihar and Jharkhand would not get the benefit on Rs 409 plan, whereas users in Himachal Pradesh won't get the benefit of Rs 399 and Rs 509 recharge.
In circles like Andhra Pradesh, Telangana, Madhya Pradesh, Chhattisgarh, Bihar and Jharkhand, 4G services aren't available, and the plan rates differ. The Rs 399 plan is available for Rs 409, the Rs 458 plan is available for Rs 459, whereas the Rs 509 plan is available for Rs 529.
Also read: Vodafone merges with Idea, creating India's largest mobile operator