Chhattisgarh Assembly elections: Unaccounted cash, liquor worth Rs 11.85 crore seized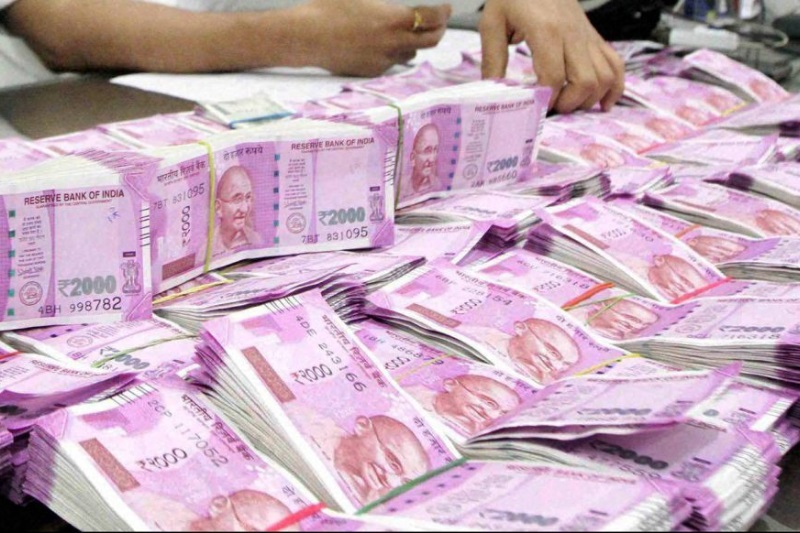 The first phase of Assembly elections for 18 seats has been completed in Chhattisgarh and the second phase for remaining 72 seats will take place on Tuesday. With model code came into force since October 4, the administration have seized illicit liquor, unaccounted cash and other items worth over Rs 11.85 crore till now.
Briefing about the update, an officer with the office of state chief electoral officer (CEO) said, as quoted by The Hindustan Times, "Flying squads constituted by district election offices have been keeping a close watch on illegal consignment of liquor, cash and other items meant to influence the polls." Adding more the officer said that the squads comprise personnel from excise, police and income tax departments.
The officer detailed that they have recovered unaccounted cash, illicit liquor, drugs, jewellery and other items worth Rs 11,85,51,461 from separate places in the state during October 4-November 16 period. He said, "Recovered items include cash worth Rs 4,47,13,358 and 70,681 litres of liquor worth around Rs 1,30,15,000."
Along with the illicit liquor and unaccounted cash, the search team also seized 22 kg narcotic items worth Rs 1.76 lakh. He said, "Besides, jewelleries and other valuables worth Rs 29,13,871 were seized, apart from laptops, vehicles, pressure cookers and other items worth Rs 5,77,33,175."
ALSO READ: Chhattisgarh Assembly elections: 130 candidates with criminal records to contest second phase