Wasim Akram, 'disheartened' to see Pakistan's dismal show against India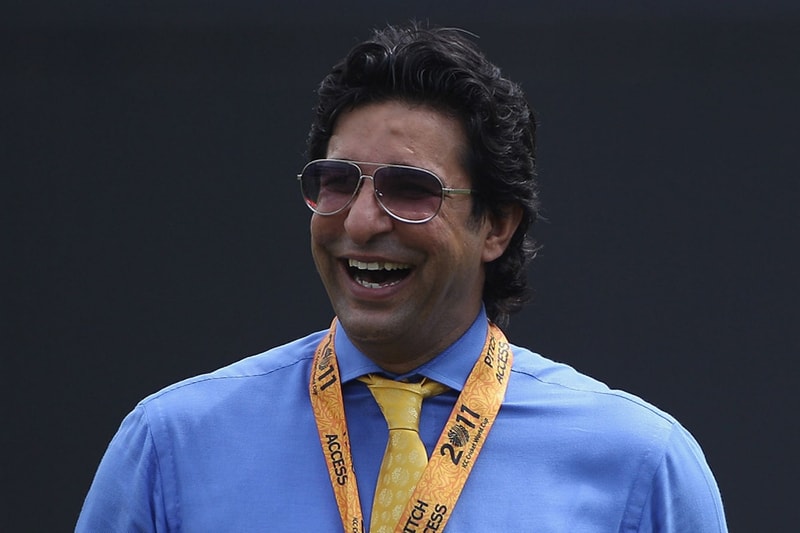 Pakistan's surrender of their Super Four stage match-against arch-rivals India in the Asia cup on Sunday, has irked former pace-bowling great Wasim Akram.
For twice in a week, the Rohit Sharma led India team dominated Pakistan, following their previous win by eight wickets.
Sunday's nine-wicket victory over Pakistan was India's biggest victory in terms of the wickets lost.
"They were equally bad in every aspect of the game. It was a below par performance by Pakistan. They should have known the conditions and should have bowled first. It's their home ground," said the former left-arm fast bowler, as quoted by India Today.
He added, "It's very disappointing, disheartening. I can understand winning and losing is part of the game but not like this. This has been a just one-horse race. India have been just incredible in this Asia Cup without their main player, without their captain."
Akram also suggested that the Pakistan team needed to sit back and revisit their schedule, as they have been playing lower-ranked sides like Zimbabwe and West Indies.
"Pakistan need to sit down and revisit their schedule. I am all for promotion of the game, I am all for going to Zimbabwe playing 5 one days and three T20s. Paying West Indies in UAE but that's not going to improve their cricket. They might improve their records but not cricket.
"It's quite embarrassing for me being an ex-Pakistani player, ex-Pakistani captain to see, like I said winning and losing is part of the game but not like that. This is just a one-sided game. It's boring, it's not good for television, it's not good for spectators and I can imagine the whole country will be disappointed," Akram stated.
Also read: Shoaib Akhtar bashed for praising team India, Rohit Sharma
He, nonetheless had words of praise for India's stand-in skipper Rohit Sharma for leading the team so well in the absence of their talismanic skipper Virat Kohli.
He said, "I think Rohit Sharma did a great job as skipper. He is leading from the front, he's getting runs and consistent runs and with ease. With him, Shikhar Dhawan is playing equally good. They are making things look so comfortable when they come out to bat. They look so calm and I think they have got every shot in their book. In the bowling department, India have variations, they have pace and their fielding has been superb. Overall, there's only one team that has looked miles ahead of other teams and that's India."