West Indies ODIs ideal preparation for tour of Australia: Yuzvendra Chahal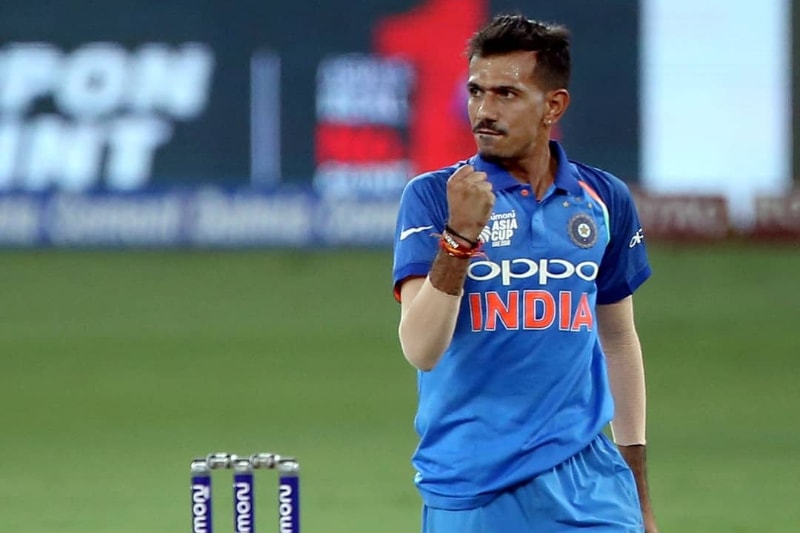 Indian leg-spinner Yuzvendra Chahal said that the upcoming ODI series against the West Indies would be a good preparation for the much-awaited tour of Australia that is scheduled to take place at the end of the year.
The Windies are a much more competitive side in limited overs' cricket with the presence of game-changing cricketers like Andre Russell, Kieron Pollard and Darren Bravo.
"I am not going to take the West Indies team lightly. They are an amazing side in limited overs cricket. They have game changers and big hitters. It is going to be an exciting series. The limited overs series against the West Indies will be good preparation for me for the tour of Australia. I just want to give my best in the series. Be fully prepared for the Australian tour," Chahal said, as quoted by The Times of India.
Also read: Chahal finds it unfair to compare the leadership styles of Dhoni, Kohli and Rohit
The five-match ODI series would begin on Sunday with the West Indies seeking retribution for the 0-2 drubbing in the Test series. They were handed heavy defeats in both the matches which ended inside five days and thus would be raring to prove a point or two with the beginning of the limited overs' leg.
Meanwhile, Chahal, who didn't quite make an impact in both the tour of England and the Asia Cup feels that he has learnt a lot from both these outings while adding that he always tries to come up with variations.
"I learnt a lot from both the Asia Cup and the England tour. I know I failed to take too many wickets but both series taught me a lot. Put pressure and take wickets, that's my mantra. Sometimes, controlling the run flow is more important than taking wickets. I believe in trying different variations and confusing batsmen," the Haryana cricketer added.
Image credit-Twitter