WhatsApp Adds Biometric Authentication Feature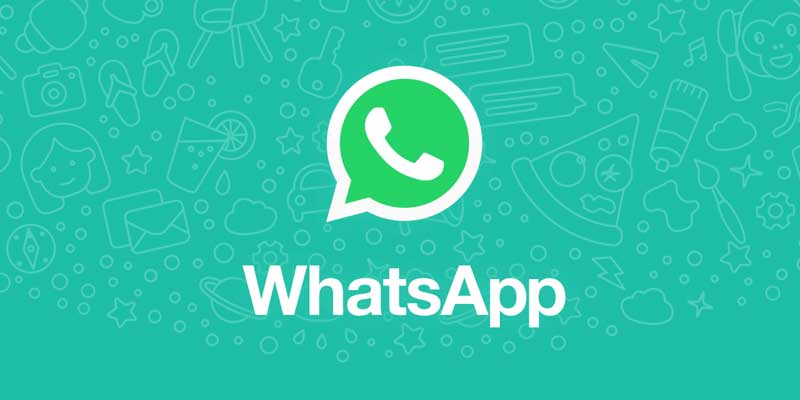 WhatsApp is taking a step ahead to secure messages by implementing Biometric authentication for Smartphones. The feature will be work on both iOS (Apple) and Android devices. iPhone owners are the first to get the security addon, they can lock their personal messages through Touch ID or Face ID on Whatsapp v.2.19.20. The same service for Android is under testing according to news sources.
WhatsApp new Biometric security will lock the entire app, you cannot lock a single person or a group chat. The messages will be still visible in the notification section of the phone if it is enabled for viewing. For Android certain devices with fingerprint lock allows inbuilt security setting to protect WhatsApp like an app from non-personal intervention.
To enable Biometric go to WhatsApp Settings > Account > Privacy (Select Touch ID or Face ID respective to your iPhone mode).
Today many Android and iOS smartphones come with biometric sensor offering an extra layer of protection to keep user data secure. Implementation of this feature also reduces the necessity of installing a third-party security app and avoid further security problems. Recently Google bans 29 malicious apps from the Play Store.
For Android, WhatsApp has recently released a fresh update that allows users to download single sticker from a pack. To use the sticker just tap and hold for some seconds.