WhatsApp Encrypted Backups: How To Enable End To End Encrypted Backup
WhatsApp: How to enable end-to-end encrypted backup. How to enable encrypted backup step by step guide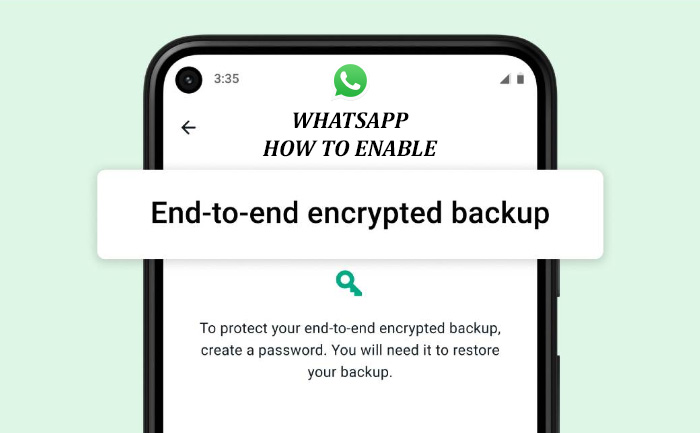 WhatsApp has been updating its features for a long time now. They have now started rolling out the end-to-end encryption feature. The new feature can help you secure all your personal messages. If one enables this feature, it means that the chat backups can only be accessed by the user. No third party be it Facebook or Apple or Google can access it. The news was shared by Facebook CEO Mark Zuckerberg on Thursday.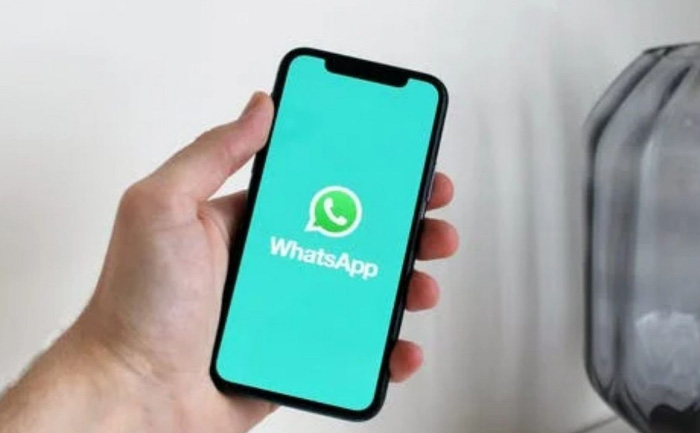 Announcing the new feature, WhatsApp said in a blog post, "While end-to-end encrypted messages you send and receive are stored on your device, many people also want a way to back up their chats in case they lose their phone. Starting today, we are making available an extra, optional layer of security to protect backups stored on Google Drive or iCloud with end-to-end encryption. No other global messaging service at this scale provides this level of security for their users' messages, media, voice messages, video calls, and chat backups."
It further added, "In rolling this out, we have completed the final step in providing a fully end-to-end encrypted messaging experience. You can now secure your end-to-end encrypted backup with either a password of your choice or a 64-digit encryption key that only you know. Neither WhatsApp nor your backup service provider will be able to read your backups or access the key required to unlock it."
"This feature will provide people with more privacy and security for their digital conversations and that's a responsibility that we don't take lightly. Given this, we are rolling this out slowly to ensure a consistent and reliable user experience for people on iOS and Android around the world," the company added.
But if a user forgets the password, then they lose access to the chat backup as well. The password or the 64-bit encryption key will have to be entered every time a user needs to restore their chat history.
Here is a step by step guide on how to create an end to end encrypted backup: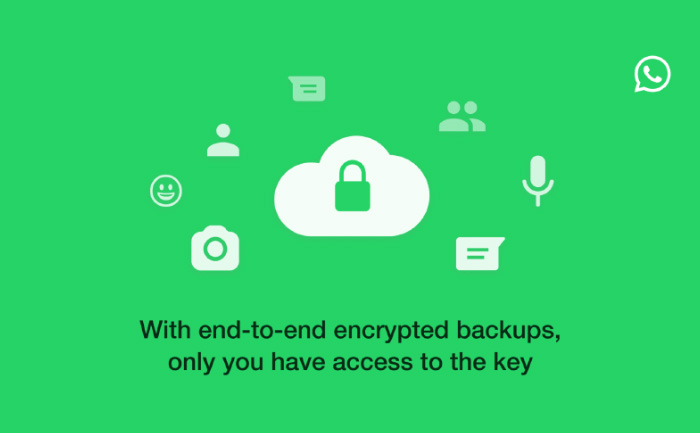 How to enable end-to-end encrypted backup
Open WhatsApp
Head to the Settings section by tapping on the three-dotted button on the top right corner.
Tap Chats
Tap Chat Backup.
Go to End-to-end Encrypted Backup and tap Continue.
Follow the prompts to create a password or an encryption key.
Tap Done.
Wait for WhatsApp to prepare an end-to-end encrypted backup.
How to turn off end-to-end encryption:
Go to Settings.
Tap on Chats,
Go to Chat Backup
Then End-to-end Encrypted Backup.
Select the Turn Off menu.
Enter the password you have created for end-to-end encryption.
Tap on the Confirm option
To confirm that you want to turn off encrypted backup by tap Turn Off.
The process to enable the feature is similar for both Android and iOS. It has been started rolling out and will be visible in a few days to everyone.
Also Read: Whats App Rolls Out View Once Feature. How To Enable It