WhatsApp launches new features for iPhone users
Boomerang feature now available to iPhone uses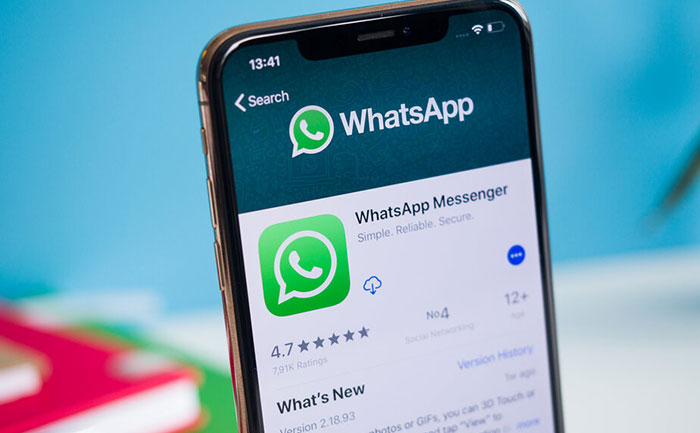 WhatsApp is introducing a lot of new and exciting features for its iPhone users. One of these was the boomerang feature. Users can directly create boomerangs on WhatsApp with the help of this feature. There are also new edit shortcuts for photos and voice recordings available with an update on iOS. WhatsApp already has edit tools for media and this feature just adds a shortcut to facilitate easier functioning.
Users can also edit photos just by clicking on them with the new update. Before this, the edit tool option was only available for photos or videos sent on WhatsApp. A new doodle icon is also accessible with any photo or video on WhatsApp. The font style in the camera app can also be changed by tapping the 'T' icon.
Another useful feature available with the new update is the ability to play voice messages directly through notifications without needing to open WhatsApp. Users can simply long press and tap play to listen.
Memoji's can also be sent as stickers from the emoji keyboard on iOS 13. iPhone users can update WhatsApp to version 2.19.100 from the App Store to enjoy these new features.