Apple removes WhatsApp sticker apps from App store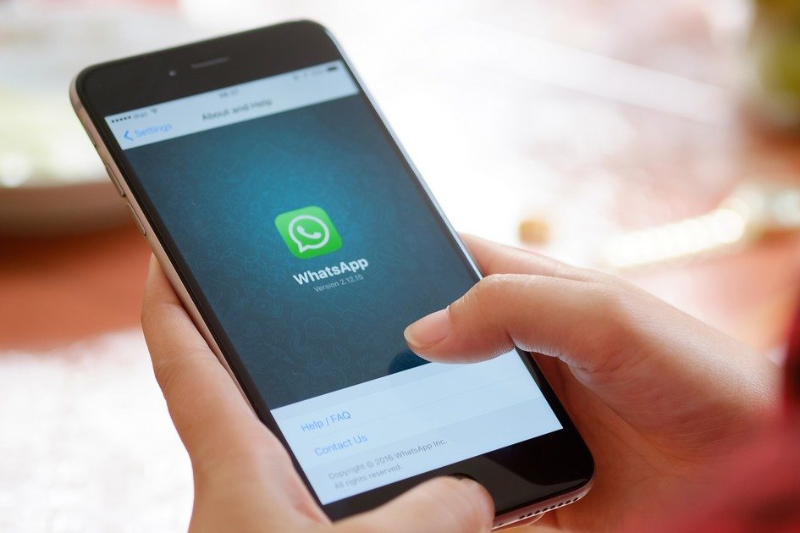 Days after launching WhatsApp sticker applications, Apple has removed it from the App store citing it violates their guidelines. Notably, the WhatsApp sticker feature for Android and iOS was launched on October 25.
WhatsApp also provides third-party sticker packages allowing designers and developers across the world to create stickers for them.
Apple has revealed three main reasons for removing it from App store. "It requires WhatsApp to be installed. Apps should not require another app," WABetaInfo wrote on its Twitter account as quoted by tempo.co.
Apple is reporting that all WhatsApp Stickers are violating their guidelines. The main reasons:
1) There are too much apps with similar behavior.
2) It requires WA to be installed. Apps should not require another apps.
3) The design of these apps is the same. https://t.co/L86KCYeSBV

— WABetaInfo (@WABetaInfo) November 18, 2018
The other two reasons are that there are plenty of apps available with similar behaviours on the app store. And there are several apps with similar design and the apps require WhatsApp to be installed when App store guidelines instruct apps should not require other apps. However, no official statement about this has been issued either by Apple or WhatsApp as of now.
Similar to fellow Facebook product Messenger, the sticker package on WhatsApp also works offline. However, users need an active internet connection when they have to download the sticker package.
Facebook-owned company WhatsApp recently launched features with 12 sticker packages including Cuppy by Minseung Song, Bibimbap Friends by Pete Ellison and Biscuit by Ghostbot. It is also rumored to be working on a new sticker search feature for Android.
Also read: WhatsApp to launch Instagram-like feature soon