When Sushmita Sen caught a15-year old boy touching her inappropriately!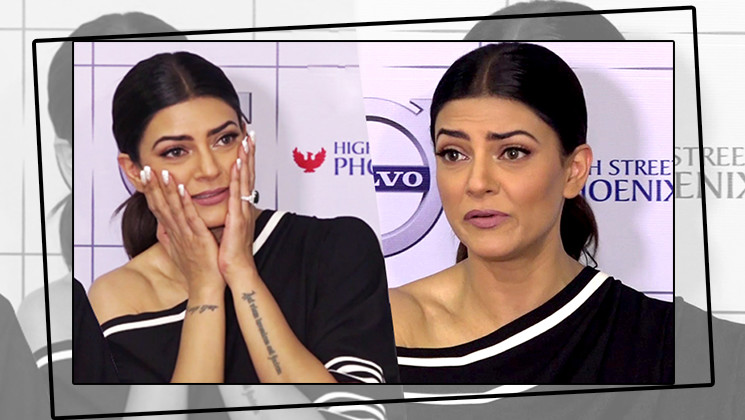 Bollywood actress Sushmita Sen recently revealed a shocking incident. The Diva during a media interaction at an event said how a 15 year old boy misbehaved with her.
She said, "Six months ago at an award function, a 15-year old boy misbehaved with me as he thought I wouldn't realize because of the crowd around. But, he was wrong. I grabbed his hand from my behind and was I was shocked to see he was just 15. I held him by his neck and took him for a walk."
Watch the video to know what happened next.