Who Authorized Arvind Kejriwal's Sit-in at LG's Office, High Court Asks Delhi government.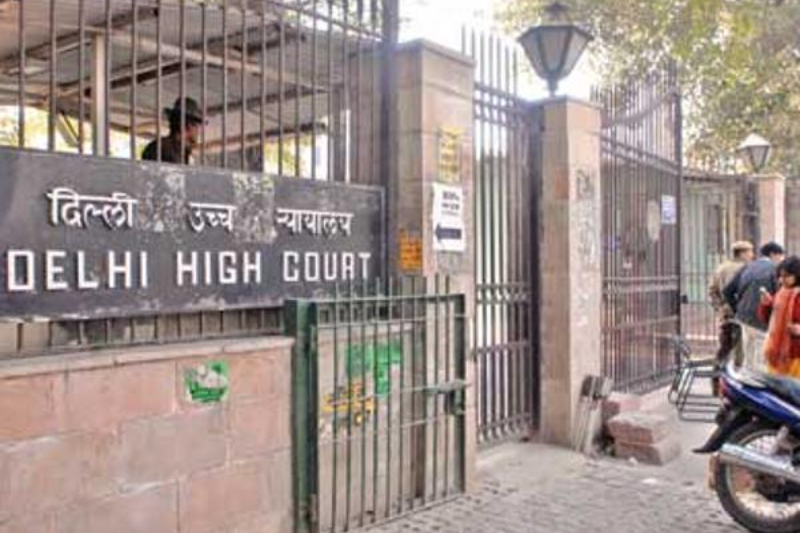 The Delhi High Court on Monday hit out at the Aam Aadmi Party (AAP) for sit-in or dharna inside Lieutenant Governor Anil Baijal's residence and questioned as to "who authorised the dharna."
Delhi Chief Minister Arvind Kejriwal and a few of his cabinet ministers like Manish Sisodia, Satyendra Jain, and Gopal Rai have been on a sit-in protest at Raj Niwas since June 11, demanding a direction for the Indian Administrative Service (IAS) officers working under the Delhi administration to end their "undeclared strike."
The court made the observation while hearing two petitions, one against the sit-in by Kejriwal and the others against the alleged strike by the IAS officers of Delhi government.
The court, however, issued no orders or directive in the case, although, it said that the ongoing 'strike' could not be classified as a strike, "as one cannot stage a protest inside a house or office."
The court fixed June 22 as the date for further hearing.
Earlier, Kejriwal had claimed that the IAS officers working for the Government of National Capital Territory of Delhi (GNCTD) were "only working on important files" and "not responding to Ministers' calls and messages, and not attending meetings."
However, the IAS Association yesterday refuted the allegation and said that Delhi's bureaucrats were "not on a strike".