Will Smith trolls his own son Jaden Smith in this video
Will Smith hilariously shames son Jaden Smith for being an late to the Aladdin premiere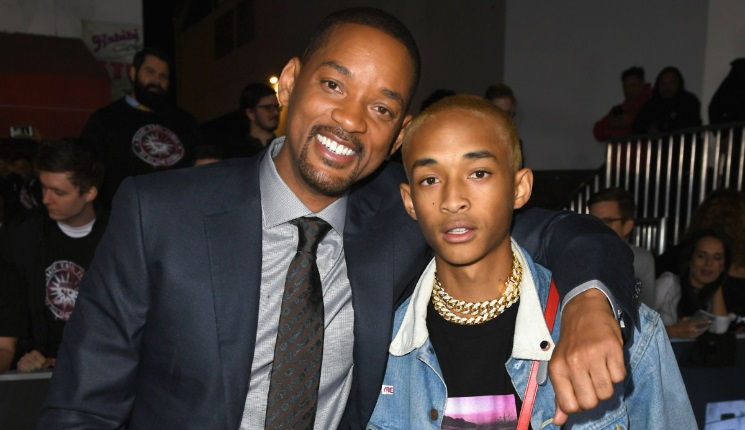 Hollywood superstar Will Smith is currently on cloud nine as his film Aladdin hits the theatres to a positive response. The actor who is depicting the role of Genie in the movie recently attended Its world premiere at El Capitan Theatre in Hollywood. He was accompanied by his family members on the red carpet of the movie's premiere. Though all were present Smith's son Jaden was too late in coming to attend the premiere of his father's latest movie. Therefore he lost the chance of getting papped at the red carpet.
Will Smith took to his Instagram handle and shared a hilarious video in which he also trolls his son Jaden for being late for the premiere.
Check out the hilarious video here:
In the video, we can see Will's wife Jada Pinkett Smith and their children are seen clicking pictures at what appears to be the back alley of the theatre. Suddenly Will's son Jaden insists on clicking a family picture together. But Will hilariously says to Jaden that it's not the time for a family photo and that they had the best photographers waiting for them at the red carpet. Jaden quickly replied that he was only fifteen minutes late to which his father disagreed.
Truly an epic way to teach children the value of time.
Will Smith starrer 'Aladdin' which co stars Mena Massoud and Naomi Scott has been released on May 24, 2019.
Watch the trailer of the fantasy drama here:
Also Read: Badshah's desi twist to Aladdin with Sab Sahi Hai Bro! song