Uttar Pradesh: Two molesters set woman on fire, 3 cops suspended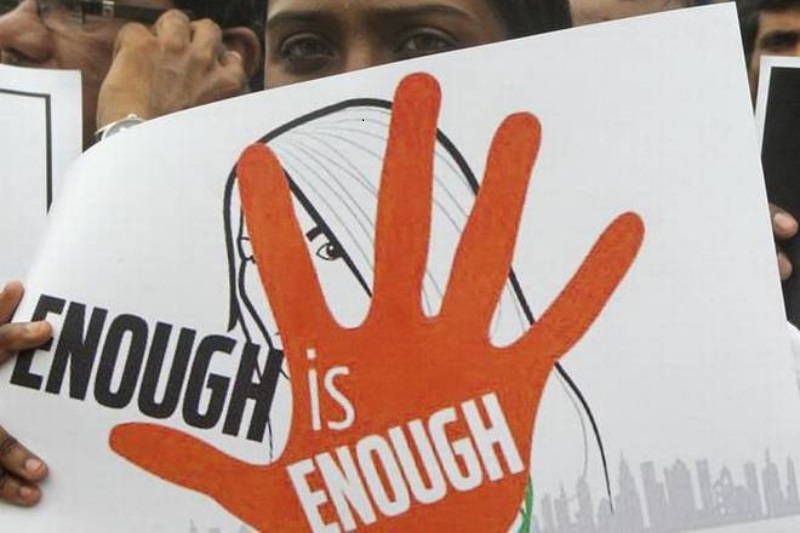 In a shocking incident, a woman was set on fire by allegedly two molesters when she was on her way to the toilet in Uttar Pradesh's Sitapur on Sunday. The 28-year-old woman had reportedly tried to file complaint twice but her complaints were turned down by the cops.
In the incident, the woman reported to have suffered 60 percent burns and said to be in critical condition at Sitapur hospital. However, police have arrested both the accused and filed cases against them for sexually assaulting and attempting to murder the woman. The accused were identified as Rajesh and Ramuu.
Taking strict action against the cops, three policemen including the station house officer or SHO have also been suspended for dereliction of duty, said the police.
"Two men set her on fire when she was on her way to the toilet. On November 29, they tried to molest her according to her statement. She twice tried to file police complaint but was refused. Action has been taken against the cops for the negligence of duty," senior police officer of Lucknow zone, Sujeet Pandey, who is investigating the case told NDTV.
Pandey visited the woman at the hospital and spoke to her relatives. "My purpose of the visit was to assure the family and see that action is taken if anyone else has neglected his duty," Pandey said.
While talking to media, kins of the victim said that she was sexually harassed, when she was visiting her parents, by Rajesh and Ramu, two brothers, who lived in the same village. They tried to molest her earlier but she managed to escape.
Her family also alleged that when she went to the local police station immediately after the accused, who tried to molest her, the cops on duty sent her away. The next day her in-laws called a Police Control Room or PCR van to their house but again the cops, who were in the vehicle asked her to revisit the same police station.
Also read: Uttar Pradesh: Woman sets self, 4 children on fire, all died