A World Cup triumph will be an icing on the cake for Croatia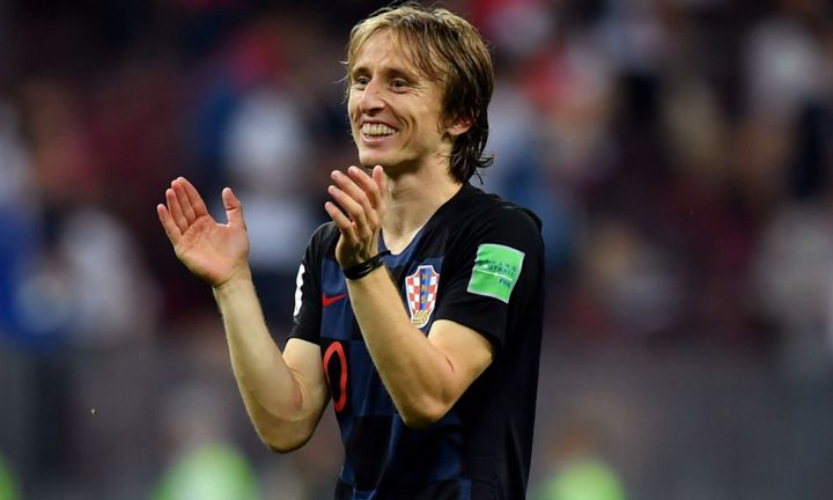 Croatia take on France in a blockbuster World Cup final on Sunday. Yet you look at it and it seems so unexpected and so unreal.
France, led by the sensational Kylian Mbappe and seasonal Antoine Griezmann were always among the favourites to set the stage on fire. But Croatia?
A country of 4.1 million, torn into ravages of inner conflicts and disrupted by its revolutionary independence from Yugoslavia, many in Croatia still do not experience normal life. But their love for sports, especially football has always been an experience beyond all their troubles.
They have always been blessed with unnatural talent from Davor Šuker to Luka Modrić and Ivan Rakitic. But Croatia despite that the first time the Croats reached a World Cup semi-final was in 1998.
The team led by Šuker that year was deemed the 'golden generation' and here they are exactly 20 years later playing their first ever World Cup final anchored by their second 'golden generation.'
On Sunday, they will certainly venture into unknown territory against the former World Champions France, but win or lose it will be a celebration for Croaita.
The World Cup final itself is a big achievement for them, an incredible feeling that the entire country will cherish. Led by the mercurial Modrić and a team ready to die in the field, it has been a celebratory tournament for 'The Blazers'.
If their 3-0 defeat of Argentina was a show of the talent and prowess they possess, the victories against Denmark, Russia and England showed their grit and never-die attitude.
But while the final will be a moment for the nation of Croatia to savour, if will be just the opposite for France.
Coach Didier Deschamps who was the captain of the team that won the World Cup in 1998 may stand on the brink of becoming just the third footballer after Brazil's Mario Zagallo and Germany's Franz Beckenbauer to win the tournament both as a player and a manager, but there remains a lot to prove.
The pain of the 0-1 defeat to Portugal in the Euro 2016 final and the emotions of an even bigger loss to Italy in 2006 will run through their mind when Croatia step into the turf on Sunday.
But for Croatia it will be a match to savour. What they have achieved have made them revered and world Cup win will certainly be an icing on the cake.