Cross-Platform Xbox Live Services Are Finally Arriving For Mobile and Switch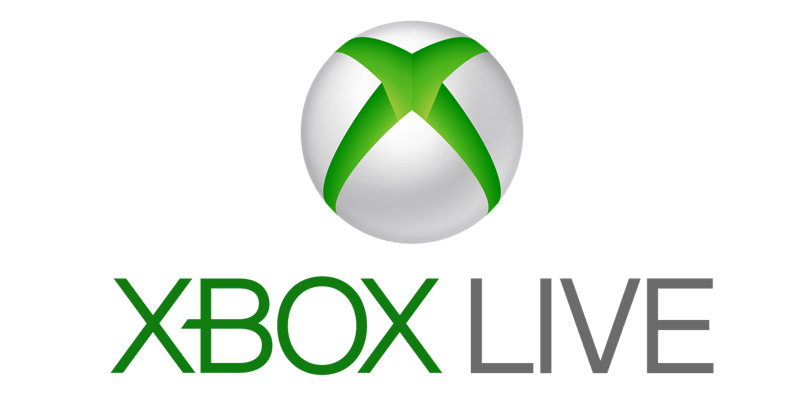 Microsoft is prepping to expand its gaming portfolio outside Xbox and Windows OS by pushing Xbox Live Services beyond its proprietary console and OS. According to a tweet, the tech giant is set to release a new SDK that will enable developers to connect players between iOS, Android and Switch.  Will this make Cross-Platform a reality?
Xbox and PS4 are two leading consoles in the market and Nintendo has acquired massive popularity in the hand-held category. Releasing a separate console is tough, but Nintendo proved the world needs a break. The console is a hit and now the principal challenge is Cross-play. Gamers are divided into different console categories if cross-play is possible then it would create an entirely new scenario for video games. No matter what your platform is, you can still enjoy prevalent titles without sacrificing your savings on an entirely different console.
If this isn't some form of typo this is HUGE NEWS and will change the industry going forward. Xbox Live coming to 2 billion (BILLION) devices with new cross-platform XDK/SDK. #XboxLive #GamePass #Xcloud pic.twitter.com/mjza0JKZRc

— Avers (@Avers_G4GMedia) February 2, 2019
Xbox Live is expanding from 400M gaming devices and a reach to over 68M active player to over 2B devices with the release of our new cross-platform SDK.
The above statement undoubtedly specifies that Microsoft has a huge plan to expand its Xbox Live Services to a bigger sector of other platforms. To some extent, it also hints the Cross-play reality.
One of the key Takeaways: Xbox Live players are highly engaged and active on Xbox and PC, but now they can take their gaming achievement history, their friends list, their clubs, and more with them to almost every screen.
Xbox Live Service will positively help Microsoft to enter different domains, what matters the most is porting a popular game to the new platforms. If Cross-Play turns to reality in future, then ignoring porting, Microsoft goes with a more diverse approach. With the help of the App insignificant to the platform, anyone can buy and play popular titles.