Microsoft Released Update To Stream & Play PC Games on Xbox One
Microsoft Wireless Display App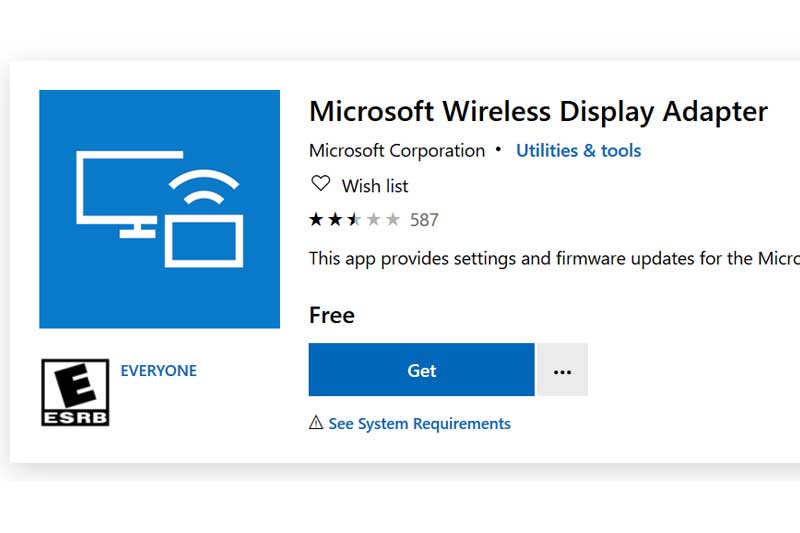 Xbox One users can now stream their PC games on console screen using a simple app and can use the controller to play them. The newly updated Wireless Display App now comes with the feature that connects Xbox One and Windows PC. It can sync the controller between both and allow players to enjoy games installed on PC play on the big screen projected via Xbox One.
The feature was discovered by Tom Warren Senior Editor at The Verge, in his tweet, he showed how it works.
This is how Microsoft's new Wireless Display app works. You can use it to control a PC via your Xbox One, and stream PC games to the console and play them with controller https://t.co/tqtqEAZVLU pic.twitter.com/nbX5KySu0m

— Tom Warren (@tomwarren) March 13, 2019
Users will need to install Microsoft Wireless Display Adapter App from Microsoft Store, next by pressing Ctrl + P they can see their console listed on the left panel. Just by tapping on it the pc screen will be visible on the TV or display connected to Xbox One console.
The app uses Micracast, so you need a compatible wireless display use the feature. It does not connect the PC and console through the internet, the simple wireless display platform is utilized here for streaming. Users will have to use the Xbox One controller to play games, it does not support keyboard and mouse. Users can project videos also, but it does not work with Netflix.
This is a simple and fast way for those who have both PC and Xbox at their home and looking for an instant solution to share files from PC.
Source: The Verge