Yami Gautam has taken inspiration from her modelling days for Bala
Yami will be playing a model in her upcoming movie Bala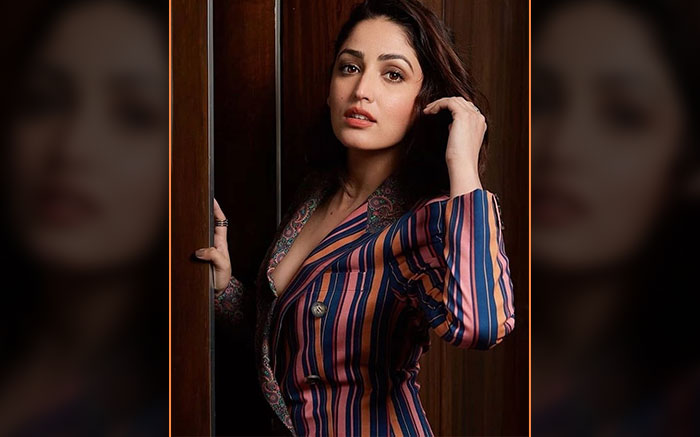 Very few of you might know that before trying her hands in acting, actress Yami Gautam has dabbled in a bit of modelling. Always grounded in her past and humble beginnings, Yami always stays connected to her past and the experiences that have shaped her. Before stepping into tinsel town as an actor, she had a successful modelling career. She did modelling for a brief period of time before she made her debut in Bollywood with Vicky Donor in 2012.
Yami is all set to play a model in her next film with Ayushmann Khurrana in Bala. The actress is very much excited to play on-screen model for the first time. Her modelling days came handy to Yami to play her part of a model in the film. In Bala, she plays a local city model from Lucknow who is a popular face for the locals and the local brands of the city.
During her good old days as a model, Yami was the choice of various brands and fashion designers as the face of their product. When she learnt she is playing a model in the film she got all excited to portray her past real-life experiences in reel life.
While talking about her role, Yami said, "I play a popular model from a local city in Lucknow. Unlike a lot of characters shown on screen so far, my character is a local model who's famous in a local town. There have been many occasions in my hay days which I associate with my character on a personal level even though the character is far different and her experiences are different from what I have experienced. The only similarity is that she's a model and I have done that briefly, so there are basics I understand of the character. Of course, this character is very different and something I haven't done before. But my personal experience as a model has come in handy in certain nuances."
Also Read: THIS Dish Takes Yami Gautam Back To Her Childhood