Zendaya finally replies to Lilo's diss over MET gala dress
The actress is not upset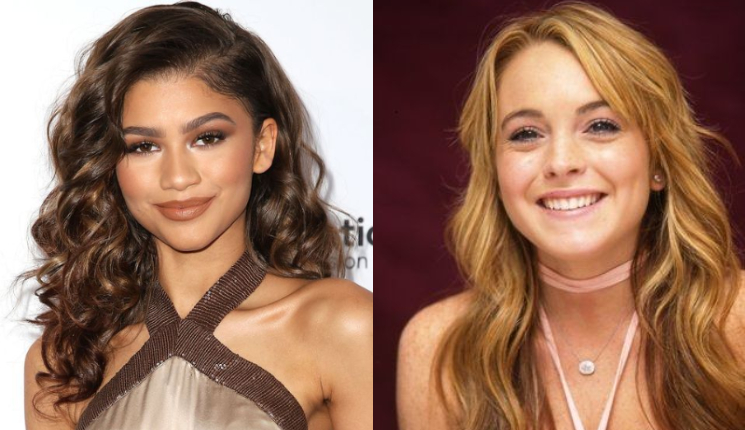 It has been quite a while since the MET Gala took place this year. We definitely saw a costume party; one of a kind. The were chandeliers, burgers, french fries, barbies and what not. But we did not fail to notice Zendaya's Cinderella gown that lit up with a magic spell.
But we are also aware that the dress was not loved by everyone. Lindsay Lohan was one of those young stars who didn't like the dress. Lindsay Lohan thought that Claire Danes wore the gown in the most beautiful manner and no one could carry the Cinderella dress with ease as Claire Danes. She had said "Claire Danes did that with @zacposen already," she wrote. "@ClaireDanes you wore this dress so beautifully, I don't know why someone thinks that they can be more chic. Ever."
Claire Danes' dress did not glow in the light but it certainly looked phenomenal while out in the dark.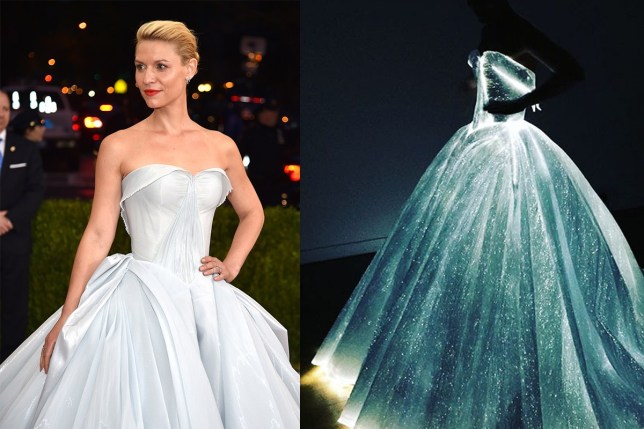 But then Zendaya has finally replied to this diss and does not seem upset. She said "I didn't feel hurt by it and it didn't make me sad because I have no idea what that person is going through," she said. "Maybe in some strange way, that comment made them feel better that day. People are only negative because negativity is eating away at them."
While Zendaya has made it clear that she is alright with the diss, we still love her sense of style.