Yogi Adityanath Promises Ram Mandir Before 2019 Elections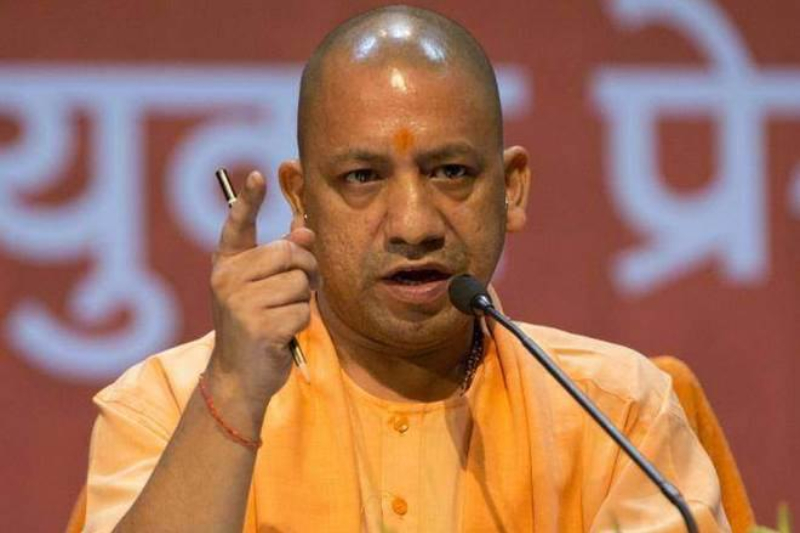 On Monday, 25th June 2018, Uttar Pradesh Chief Minister Yogi Adityanath assured that the Ram Mandir will begin before the 2019 Lok Sabha elections. At 'sant sammelan' rally he was giving speech where he asked Hindu wise men to have faith in the democratic systems of the country and be patient.
It was observed that Yogi commented soon after another BJP leader and former MP Ram Vilas Vedanti said Mughal emperor Babur did not come with any court orders to destroy the temple and the demolition of Babri Masjid in 1992 was not done as per any court directive.
It was funny of Vedanti who kept on saying that just like the idol of Ram Lalla appeared suddenly at the site, the temple's construction will also start suddenly one day
Surprisingly, Yogi did not add to Vedanti's statement, infact he added "We live in the biggest democracy of the world and in this system, the judiciary, the executive and the legislature have their own roles. We have to keep those norms in mind."
He told supporters to maintain patience by further advising them that "Maryada Purushottam Ram is the master of this universe. When his benevolence will be there, the temple in Ayodhya will be built. There is no doubt in this…Then why is there doubt among the seers? You have been patient till now. I feel you will have to exercise patience for some more time. It is optimism that the entire world rests on."
However, On Monday, the Vishwa Hindu Parishad that it may restart its movement for Ram Mandir in Ayodhya, saying the organisation will consult saints on the "future course of action" if the Supreme Court does not give its verdict on the issue in next three to four months.
The Supreme Court is yet to give it's verdict on the Ram Janmabhoomi- Babri Masjid case.
Also read: A new 'Ram' surfaces in Yogi's UP; cares little about court orders