Youtube Is Reportedly Working On A Short-Video Platform To Take On TikTok
The app might be released by the end of this year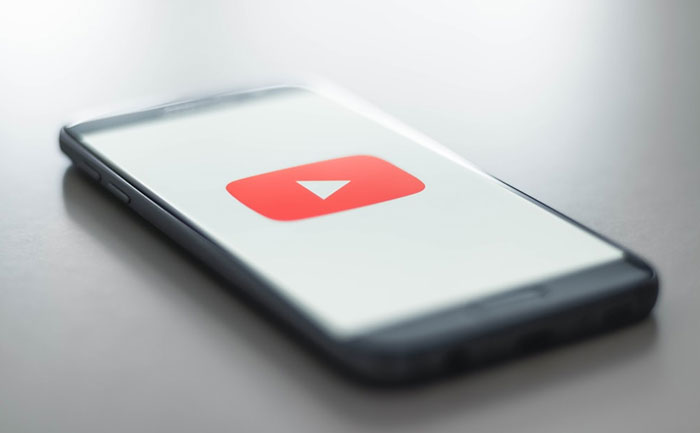 YouTube might be working on a short-video platform to take on video content app TikTok. YouTube Shorts will allow users to upload short videos to YouTube. The app might be launched later this year.
While YouTube once had monopoly in the video streaming platforms, this is no longer the case. The launch of new apps and streaming platforms has given YouTube quite a lot of competition. Now, there are specialized apps for music, for streaming movies and TV shows and even sharing your original content with the world. While YouTube is still the preferred choice when it comes to video content sharing, new apps like TikTok have divided the demographics. This is why YouTube is looking to foray into the short-video platform to take on popular app TikTok.
Just like TikTok, YouTube Shorts will also allow users to upload short videos within the YouTube app. However, users that select Shorts will have the added advantage over TikTok of using licensed music available on YouTube. Users will be able to select the audio and use it in their videos. As reported by India Today, "YouTube will be a home to the new app for Android and iOS".
YouTube is not the only company contemplating a short video content app. ZEE5 might also be gearing up to compete with TikTok by launching a short video app of its own called Hypershots.
However, YouTube has not made any official comments about the news and as for now the news remains a rumors. Meanwhile, YouTube will have some tough competition trying to compete with TikTok. The short video sharing app is one of the most downloaded app in the world with over 700-million downloads.
ALSO READ: Smartphone: Hina Khan's Short Film To Stream On ULLU App