Makarsankranti 2020 – Mohsin Khan has a message for all kite lovers
Here' what Mohsin Khan has to say about flying kite on Makarsankranti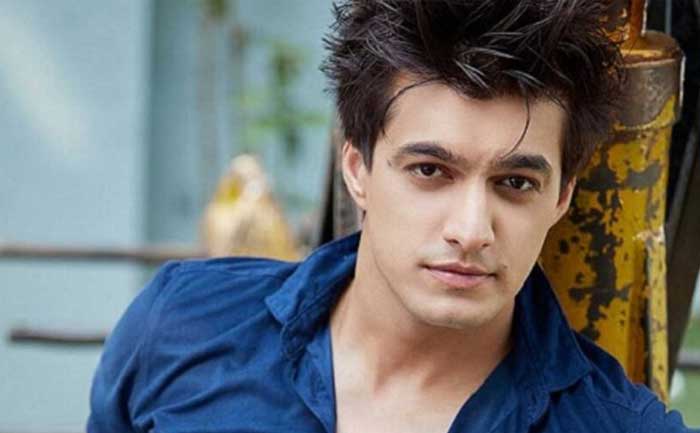 Mohsin Khan is arguably one of the most popular Indian TV actors of recent time. The handsome hunk is popularly known for his character Kartik Goenka is Star Plus' Yeh Rishta Kya Kehlata Hai. At a time when entire country is celebrating Makar Sankranti and flying kites, Mohsin Khan has a message for all kite lovers.
The reason for speaking up on the occasion of Makar Sankrati is that he loves flying kites and eating sweets made on this festive occasion. Despite having interest in flying kites, Mohsin Khan does not forget to take precaution when it comes to flying kites on Makar Sankranti.
Expressing his views on flying kites, Mohsin Khan told IWZbuzz, "The number of birds getting entangled in the strings with manjha and dying or getting seriously injured is on the rise. We should not use manjha made with glass powder, instead, we should use bio-degradable variety. They are less harmful and are environment- friendly too."
Besides sharing a beautiful message for kite lover, Mohsin has extended his gratitude to the forest department and multiple NGO's working for the safety or animals and injured birds. 
Yeh Rishta Kya Kehlata Hai, actor Mohsin Khan has recently shared a picture of his new look for the upcoming Kaira wedding on the show. The popular actor can be seen posing for a picture, and looks royal in a blue sherwani as the groom.
Check out Kartik's look for the wedding.
Does not he has a sweetest message for Kite lover?
Also Read: Mohsin Khan Bids Adieu To Co-Star Pankhuri Awasthy With Emotional Post