The 12 Zodiac Signs As Popular Dog Breeds
Here is a list of the 12 zodiac signs as popular dog breeds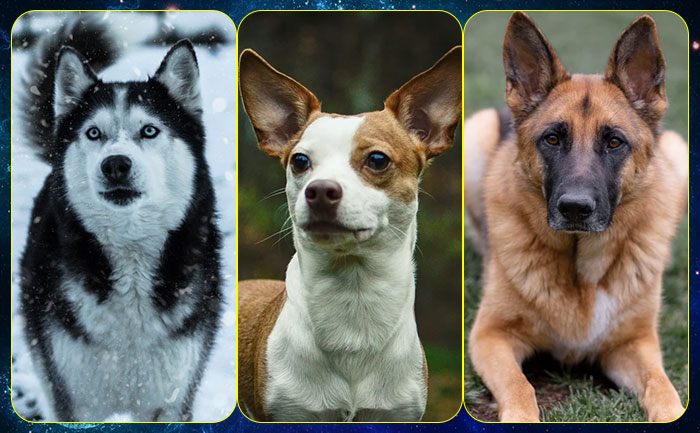 Dogs have their own distinctive personalities just as much as their owners. Some of them love to make new friends; others are more reserved and aloof. Have you ever wondered what dog breed would you be as per your zodiac sign? Here is a list of the 12 zodiac signs as popular dog breeds. Which one are you?
12 Zodiac Signs As Popular Dog Breeds
Aries: Yorkshire Terrier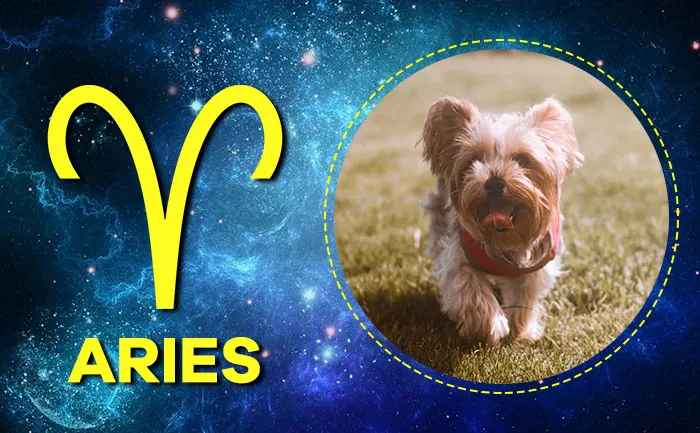 The brash, larger than life Aries definitely shares a lot of traits with the Yorkshire Terrier. Terriers are confident and never let their size get in the way of getting what they want. Their loud personalities do not like being ignored.
Taurus: Corgi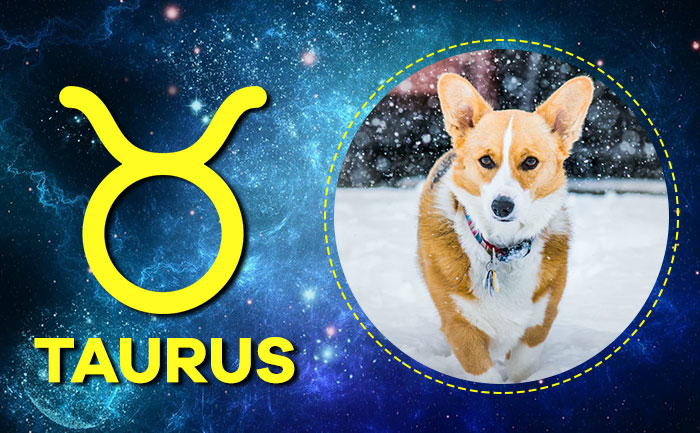 Corgis love to cuddle but aren't afraid of heading out into the wild either, just like the Taurus. Moreover, of all the zodiac signs, Taureans are known for their loyalty just like this dog breed. However, if treated harshly both can display a mean streak. For the most part, they are both great friends.
Gemini: Golden Retriever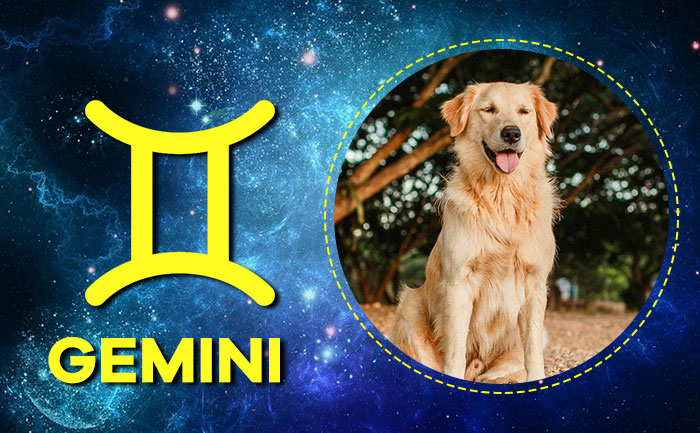 The Golden Retriever dog has a reputation of being a goofball and Gemini is also the comedian amongst the zodiac signs. They are both friendly, fun-loving, and live life to the fullest.
Cancer: Chow Chow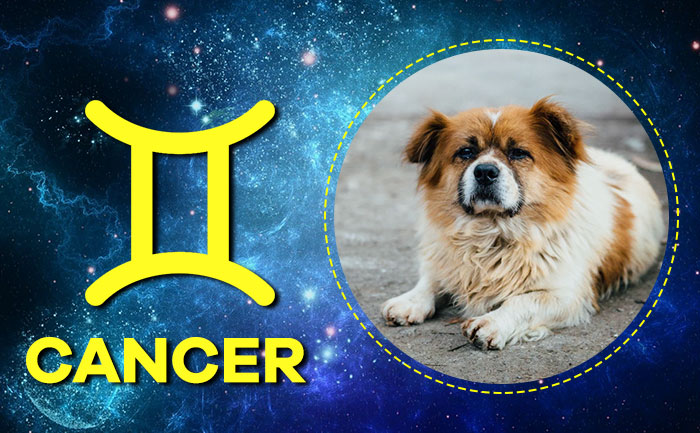 Cancer is the most sensitive amongst the 12 zodiac signs and the Chow Chow dog is quite the same. Just like the Cancerian, Chow Chow can also be very sensitive to praise and criticism. In addition, both Cancer and Chow Chow take life at an easy pace. They do not like being hurried and will not appreciate being rushed. Both these signs shy away from conflict.
Leo: Toy Poodle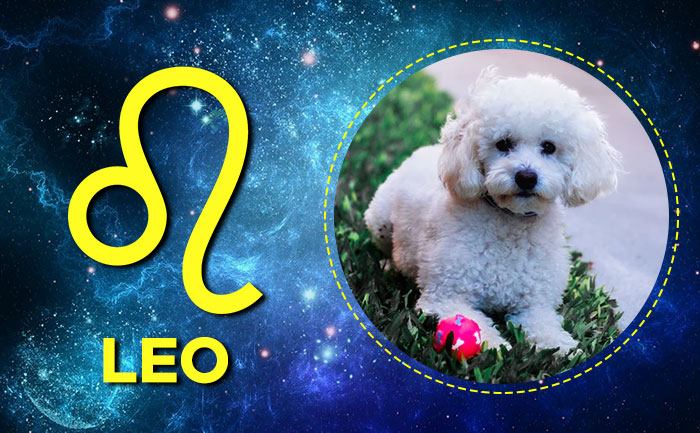 Vanity is something the Leo possesses in heaps and the Toy Poodle is just the same. Both these signs love attention and adore being fawned over. Leo is one of the most superficial of all zodiac signs and the gorgeous Toy Poodle dog breed is all about the looks too.
Virgo: German Shepherd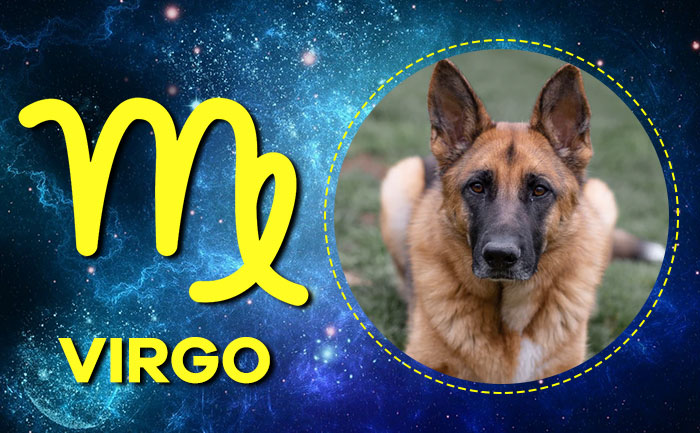 Virgo is the calmest, most intelligent of all zodiac signs and there is only one dog breed that can quite compete. Both Virgos and German Shepherds are calm, reliable, and friendly. They can be fierce in the face of danger but they do not go out seeking conflict.
ALSO READ: Top 10 Smartest Dog Breeds In The World
Libra: Pug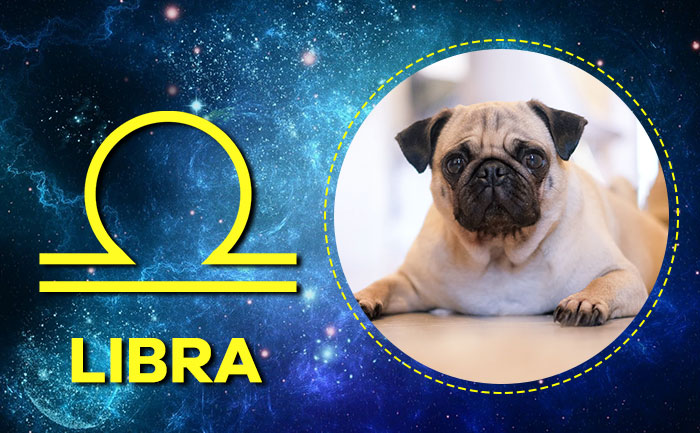 Libras love leading an easy life though they can never make up their mind. Pugs are quite the same. Both love being cuddled and babied. However, they can both have a sassy side to them.
Scorpio: Pitbull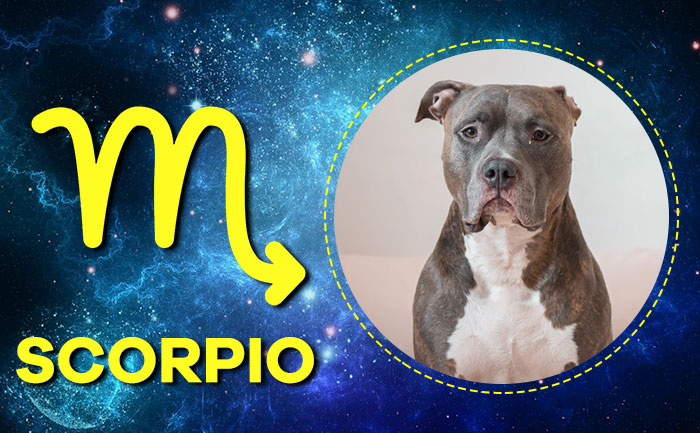 Pitbulls have a reputation as one of the scariest dog breeds just like Scorpio inspires terror among the zodiac signs. However, once you get to know them both the Pitbull and Scorpio can prove to be faithful friends. It might take a while to get through their tough exterior but they do have a soft side inside.
Sagittarius: Border Collie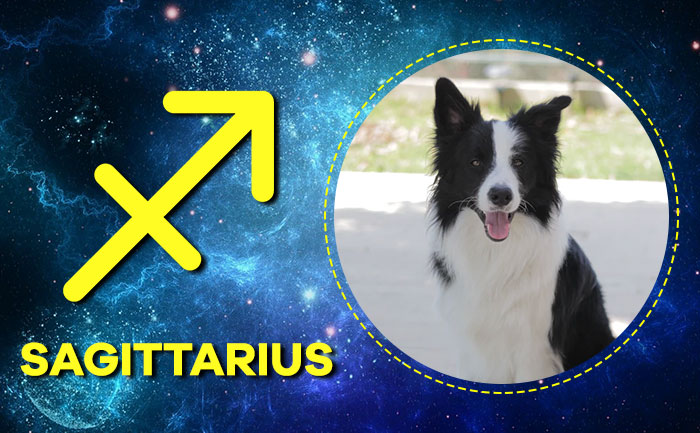 Sagittarius are funny, happy people that love their independence. The Border Collie is the same as while they appreciate being loved by their owners, they do not like being coddled. They love to venture out and explore much like the Sagittarius. Both also have a fiercely loyal personality.
Capricorn: Bulldog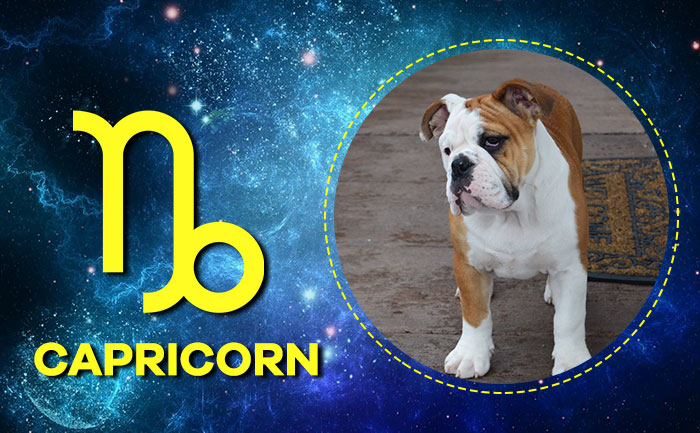 Capricorn is often considered the grump of the zodiac signs much like this dog breed. It can be intimidating to get to know them at first but their personalities change completely once you gain their trust. They can prove to be quiet and loyal companions that will be by your side through thick and thin.
Aquarius: Husky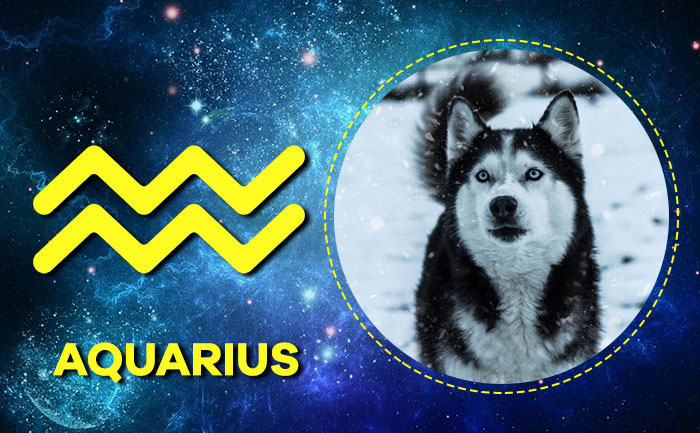 Aquarius is the quirky, whimsical one amongst the zodiac signs and loves adventure much like the Husky dog breed. They love venturing out and exploring the world and are always open to new experiences. Fun is quite high on the list of both.
ALSO READ: 15 Cutest Dog Breeds That Will Make You Say "Awww!"
Pisces: Chihuahua
Pisces are the sweetest of all zodiac signs and the cute Chihuahua dog is also the same. They are also quite passive in their approach to life. Both can have moments of hyperactivity.
While all individuals, as well as dogs, are different, these are the 12 zodiac signs as popular dog breeds.
ALSO READ: The 18 Strongest Dog Breeds In The World