45-year old woman jumps off high-rise building in Andheri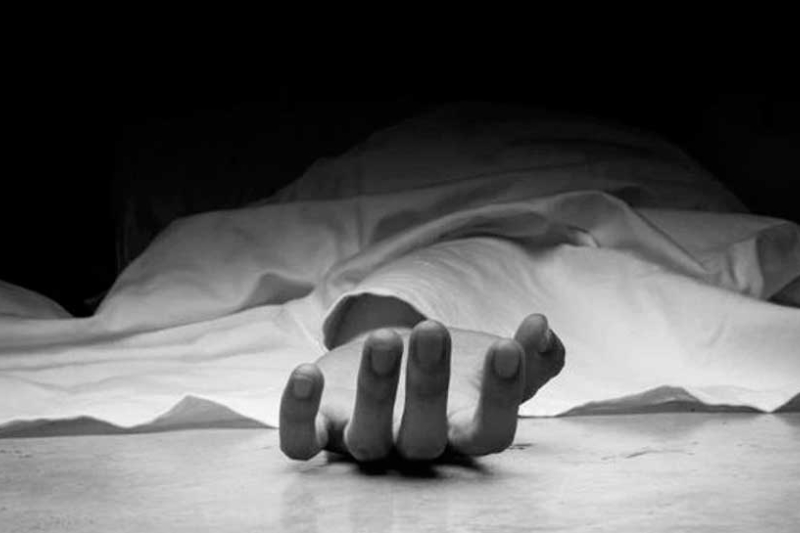 A 45-year-old woman, allegedly lonely and believing someone had cast a spell on her, jumped off a high-rise building in Andheri on Saturday.
The woman named Vanita Luthra is a jewellery designer in Versova and had visited an acquaintance in the Sorrento building located on Veera Desai Road in Andheri West. The space in first-five floors of the 27-storeyed building are used as a car parking area while the other floors have flats.
Residents, at around 2pm heard a huge thud and on rushing outside, saw that the body of the woman laid on the top floor of the parking space. It can be made out that she must have leapt off the top floor of the 27-storeyed building.
"We could establish her identity through the documents she had on her person. She also had her cellphone. We called the last dialled number on it to get more information about her, "a police official in Oshiwara said.
It was found out that the last call was made to a woman who, in turn informed the police that Luthra lived all by herself in Versova. "All her family members live abroad. She often used to tell her friends that she felt lonely and depressed. Lately, her anxiety and depression had flared up. She was also under the impression that someone had used some magic spell on her to make her sadder," the official added.
Also read: Mumbai: Man jumps from one terrace to another, Watch video
Frequent calls made to people on her caller list were contacted by the police. One said that Luthra was facing some financial difficulties while another revealed that she had become anxious after receiving calls from another person repeatedly.
"All this is information overdose. We still can't say whether this was a suicide, or if there was some foul play involved. The woman might have been under some kind of pressure or threat. Meanwhile, we have registered a case of accidental death. We will continue our inquiries to ascertain if an FIR needs to registered.
Also efforts are being made to get in touch with her immediate family members who are all reportedly out of the country. "Only when we talk to the family and very close friends of the victim will we be able to say anthing for sure," another policeman said.