Devendra Fadnavis orders probe against Adani Power, Congress calls it an eyewash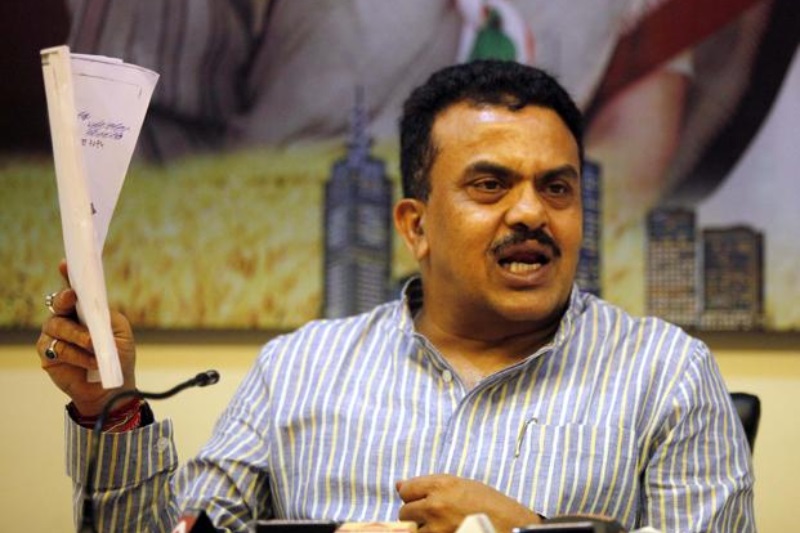 The Mumbai Congress president, Sanjay Nirupam along with City's women wing had launched protests against the hike in electricity bills since Adani took over electricity distribution in the Western suburbs and rising LPG cylinders. The women wing gathered outside 15 suburban railway stations to intensify the message across the city.
Taking to Twitter Nirupam said that day after we launched a protest outside the suburbs railway stations, Maharashtra Chief Minister has initiated a probe into the hike. Adding on he called his probe an eyewash since he could have directed MERC to revoke the hike.
We launched agitation against steep hike in power tariff by @Adani_Elec_Mum yesterday. Today CM @Dev_Fadnavis announced probe into the hike. It is an eyewash since he could have directed #MERC to revoke the hike.

— Sanjay Nirupam (@sanjaynirupam) December 1, 2018
"I received calls from the residents about inflated bills after Gautam Adani took over electricity distribution in parts of the city. In one and half months, ever since the Adani company took over, bills have multiplied by 1.5 times. Apart from that, there are issues in the meter-reading and billing system, the consumption of units have inflated all of a sudden," said Sanjay Nirupam quoted by DNA as saying.
Maqsood Alam, a resident of Ambedkar Chowk in Goregaon East, received a bill of Rs 3,900 when his usual bill amount is around Rs 1,800. "I went to the Adani company's office, and they just wasted my time by asking me to visit different officers and later, I was told that they were just following orders as the government had increased rates. In that case, the government should reduce its taxes. The prices were already high even when Reliance was in charge but, it has been really steep after Adani took over," said Alam.
It is to be noted that Adani Power supplies power to the Western suburbs and other companies including Tata Power, BEST and state-owned MSEDCL supply power to other parts of the city.
Warning to Adani, Sanjay Nirupam said, "This is just a symbolic protest if the inflated bills are not taken back by Adani and if the tariffs are not revised then, we will conduct further protests and ensure that Adani Power leaves this city."
Also read: Sanjay Nirupam: Mumbai will come to a halt if north Indians are forced out