Aadhaar Card Update: How To Change Mobile Number In Aadhar?
Aadhaar Card Update: Want to Change Your Phone Number? Step-by-step Guide Here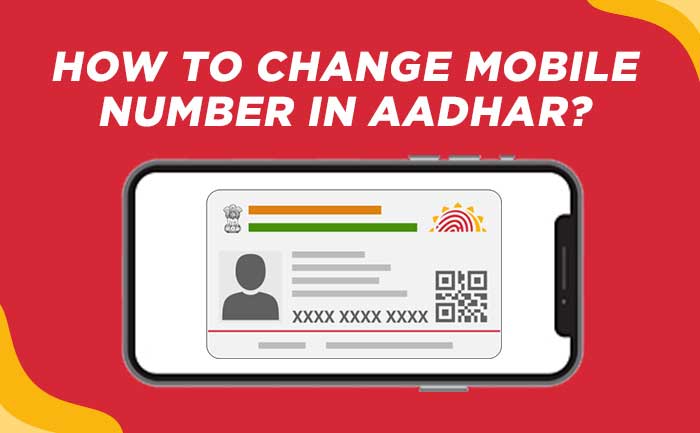 Aadhaar Card has become one of the most important forms of an identity document in India. It is a 12- digit verifiable identification number issued by UIDAI. It serves as an identity and residence proof of a person. From a bank transaction, Income Tax returns filing to Booking for COVID-19 vaccine, everything is linked to Aadhar. One of the most significant advantages of the Aadhaar Card is that it permits the holder to avail several government subsidies. But to avail of the online services, your mobile number should be registered with UIDAI.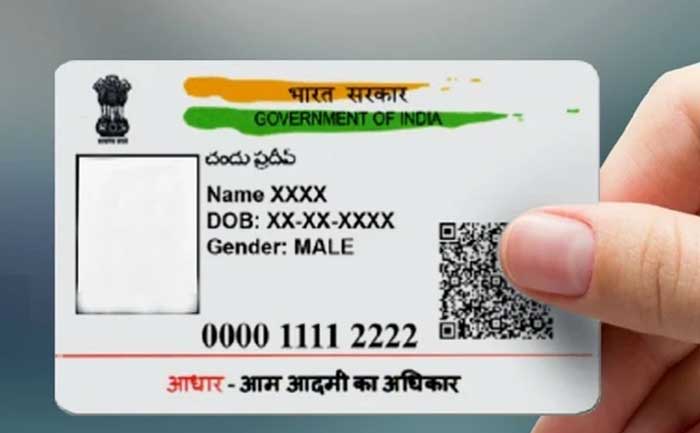 In case you have not registered your mobile number in Aadhaar, or want to change your current mobile number. This can be done easily by visiting the nearest Aadhaar Kendra.  UIDAI has abolished updating mobile numbers online in Aadhaar cards to protect the user data of Aadhaar so you have to visit the Kendras. You can also download the application form and fill it with the details mentioned to speed up the process. No additional documents are required for the process only your Aadhar card. Just submit your form and do biometric authentication.
Here is all you need to know about updating your Aadhaar card:
Here is How to update mobile number in Aadhaar: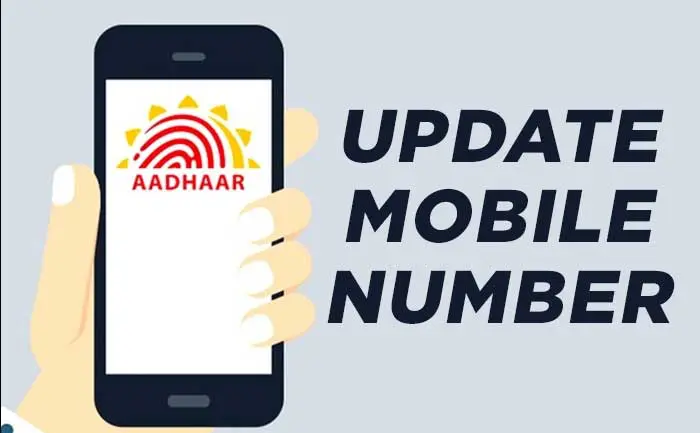 Visit a nearby Aadhaar Enrolment Centre.
Fill the Aadhaar Enrolment Form.
Mention your mobile number in the form.
Submit the form to the executive.
Authenticate your details by providing your biometrics
Why do you need to update your mobile number?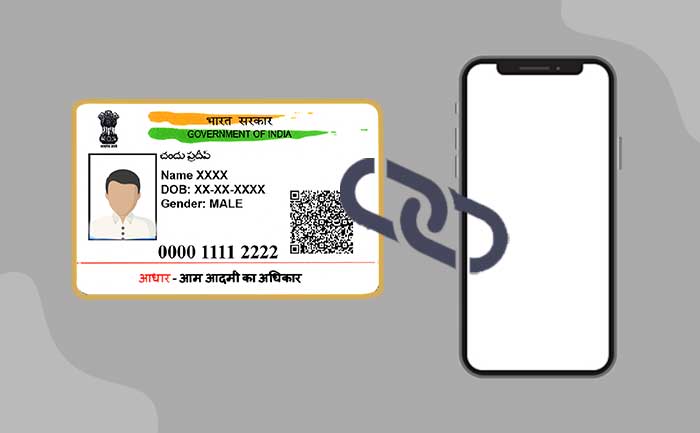 Aadhar Card is one of the most important documents. To avail benefits of any government scheme, your mobile number needs to be updated on the Aadhaar card. The reason being that if you are doing any work online an OTP will be sent to your registered mobile number. In case your old phone number has changed or discontinued, then the OTP of Aadhaar will be sent to your old number. If you want to complete the process, you will not be able to do it.
List Of Services you can Avail by Linking Your Mobile Number with Aadhar Card: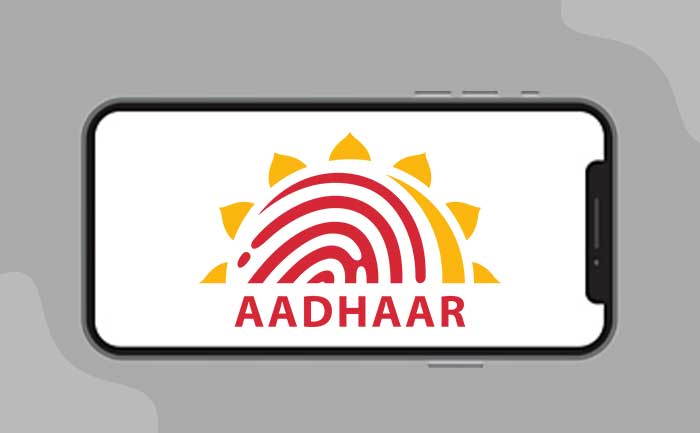 mAadhaar App
PAN card Application (New/Reprint)
All online Aadhaar facilities
DigiLocker
Mobile re-verification
Mutual Fund linking with Aadhaar
Online EPF claims and withdrawal
Umang App services
Reason Mobile number update in Aadhaar is Important: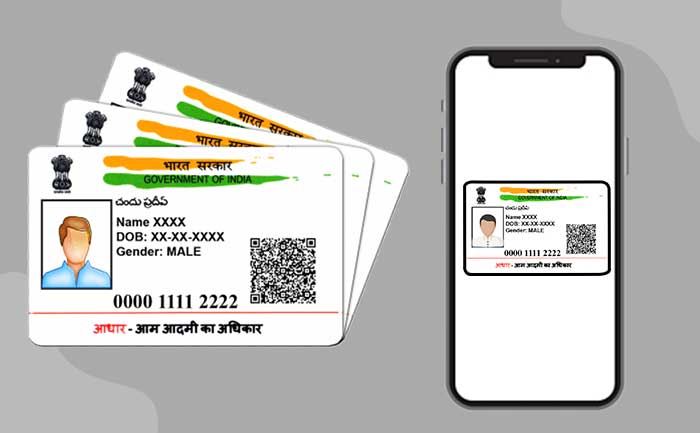 Here are vital reasons as to why you must update your mobile number:
Income Tax Department has initiated a step to link your Aadhaar number with your PAN.
You can link them by visiting the official website of income tax filing.
Your name in Aadhaar and PAN should match.
If it does not then you would be required to verify with Aadhaar OTP.
It will come only at your registered mobile number recorded in your Aadhaar
When you are e-filing income-tax return to authenticate an OTP will be sent to your registered mobile number.
It will help you complete all the necessary e-KYC procedure
PF withdrawal and other services with EPFO will become an easy task.
Empowering Aadhaar for numerous services like Government & Non-Government Services makes it indispensable.
Details that can be Changed in the Aadhar Card Online?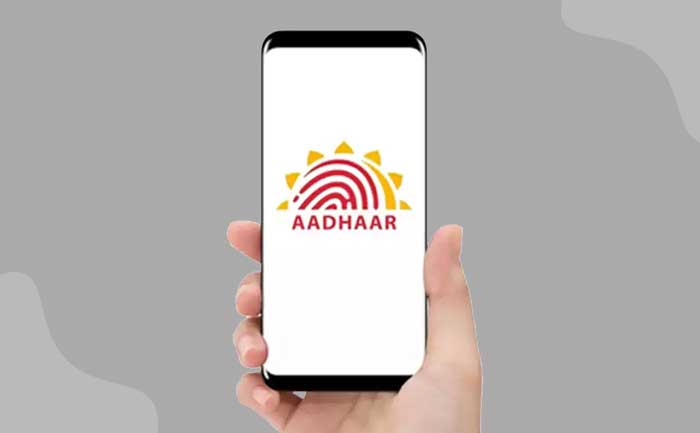 As per the latest developments, you can only get your address changed in your Aadhaar card Using the online SSUP portal https://ssup.uidai.gov.in/ssup/login.html. But for any other updates you have to visit the Aadhaar Enrolment Centre:
Here is the list of updates that can be changed at the enrolment centre:
Name of the applicant
Date of Birth
Mobile number
Email ID
Gender
Address
Important things to be kept in mind while Updating Aadhar Card Details: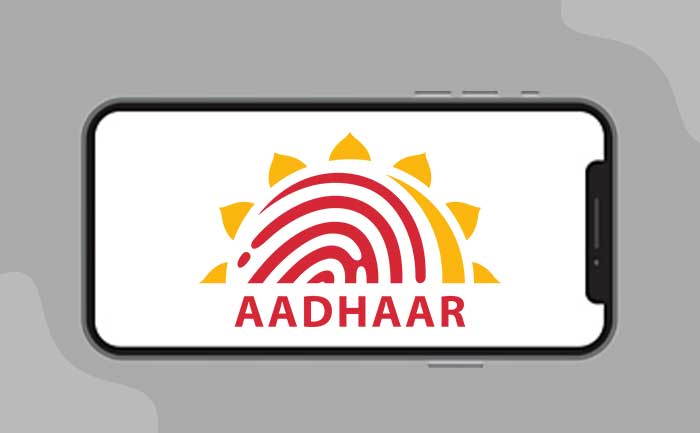 The changes that you enter must be correct
Mobile Number should be updated
Your required details must be filled in English or in local language.
All the details entered in the correction form to be in capital letters.
No option should be kept unattended.
Documents that are required as proof should be sent with the form.
The corrected Aadhar card will be sent to the address mentioned in the Aadhaar card.
The photocopy of the documents sent must be self-attested.
While correcting the Aadhar card details, it must be made sure that the URN is kept safe as it helps to track the status of the Aadhaar Card.
Also Read:  How To Create Multiple Instagram Accounts With One Mail & Manage Them