AEW Has Big Plans For THIS Former WWE Star
Matt Hardy reveals he left WWE as he had no creative freedom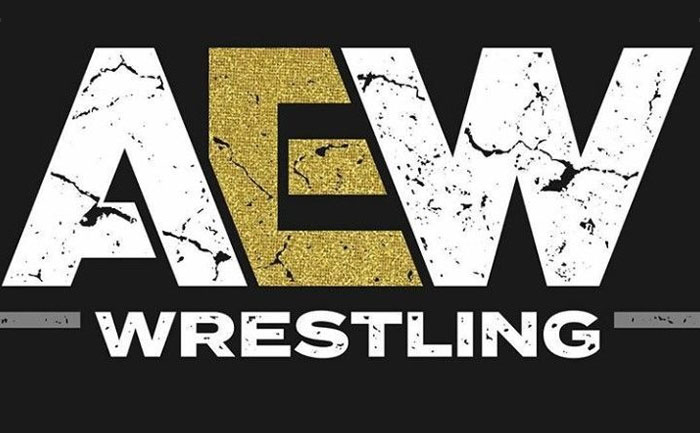 Matt Hardy has joined the list of superstars heading to AEW after creative differences with the WWE. Talking to fellow AEW wrestler Chris Jericho on the Talk is Jericho podcast, Matt Hardy explained that one of the major reasons behind leaving WWE was that the company had no plans for him. He had no creative freedom and his ideas were constantly rejected.
According to Matt, WWE never really capitalized on the "Broken" gimmick. They gave the viewers a watered-down version, renaming it "Woken". The character was so toned down on WWE that it lost its essence and uniqueness.
The "Broken" character came into its own in Impact Wrestling back in 2016. It was here that Hardy had full creative control of the character and it reached the peak of its popularity.
He didn't renew his contract with the WWE because he felt like Vince McMahon wanted to push Matt Hardy or his "Broken" character. However, Matt Hardy may have found the perfect fit in AEW as there are plans to utilize the Broken Universe. According to PWInsider.com, "There are lots of plans [for AEW] to utilize the Broken Universe in the days ahead."
So far, Matt Hardy has done a great job at building up his "Broken" character. Once AEW can get fans back in the arenas, the hype surrounding Hardy will only increase. For now, viewership is down for the show due to the ongoing coronavirus pandemic.
However, AEW will be airing live this week for the first time in a while. It will be a good opportunity for Hardy to take his "Broken " character to a new level.