Chhattisgarh Assembly Elections 2018: Ajit Jogi is eating Congress vote share: Raman Singh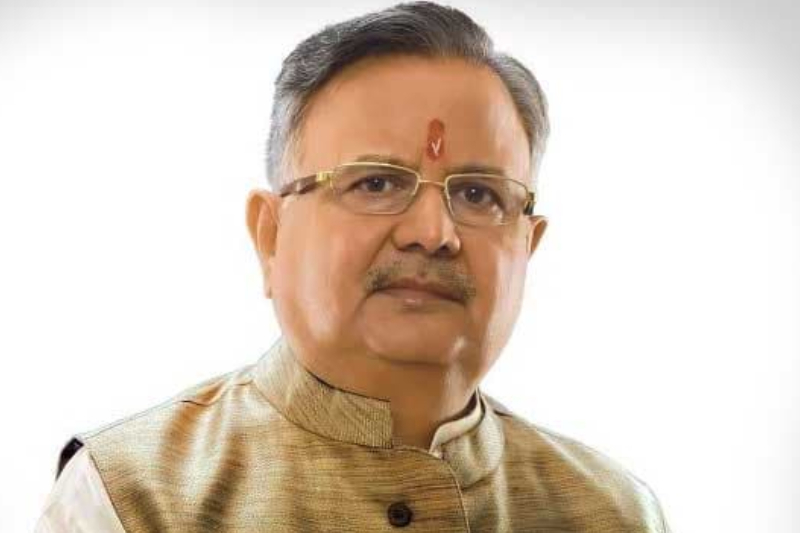 Chhattisgarh Chief Minister Raman Singh, a Thakur leader, who has ruled 15 years in the state is one of the longest-serving chief minster from Bharatiya Janata Party (BJP). As the second phase of Chhattisgarh elections is underway, incumbent CM is making all possible efforts to retain power in the state.
While giving an Interview to Hindustan Times, he was asked about the challenges he is facing as CM in the state as compared to the earlier elections, he said that every election is a challenge and each election is different.
Counting his works over a period of 15 years, he said, "we have tirelessly worked for the welfare of the people and voters have seen our performance. We hope they will stand by us. The kind of response we have received during the election campaign has taken the pressure off us."
When he was asked about the anti-incumbency in the state, he told Hindustan Times, "Anti-incumbency works against a government that fails to live up to the expectation of people. If you compare what Chhattisgarh was 15 years back and where it stands now, you will realise that there is a positive mood for the BJP. There is no anti-incumbency."
Speaking about former CM Ajit Jogi who enjoy considerable influence among SC reserved seats in the state. Raman Singh said that Ajit Jogi is also in the fray, but he would not have much impact because he is eating Congress' vote share by forming an alliance with Bahujan Samaj Party (BSP).
Asked about the several disgruntled BJP leaders, Raman Singh told Hindustan Times, "The BSP took a little over 4% votes in the 2013 elections. We expect that the Jogi-BSP alliance will pocket 5-6% votes this time. Yes, to be honest, we know he will hurt the BJP in some assembly seats. But the nature of their support base makes us conclude that he will hurt the Congress more than the BJP."
Speaking about reserved seats for Scheduled Tribes (SC) in the last election, that Congress won 18 out of 29. Thakur leader said, "There was sympathy for the Congress after its top leadership was killed in a Maoist attack in Jhiram valley in Bastar months before the election. The Congress won eight out of 12 seats in the Bastar region. There is no such factor this time. Moreover, we have done a lot for the welfare of the tribal population in the last five years. I hope the result will be different this time."
Hoping for the better result he said, "We won 49 seats last time. We will be above 50 in this election. We will win more seats than last time."
Also read: Chhattisgarh Assembly Elections 2018 Live Updates: State saw 10 percent voting till 9 am; polling underway