Rapper Alim Morani opens up on his favourite Bollywood singers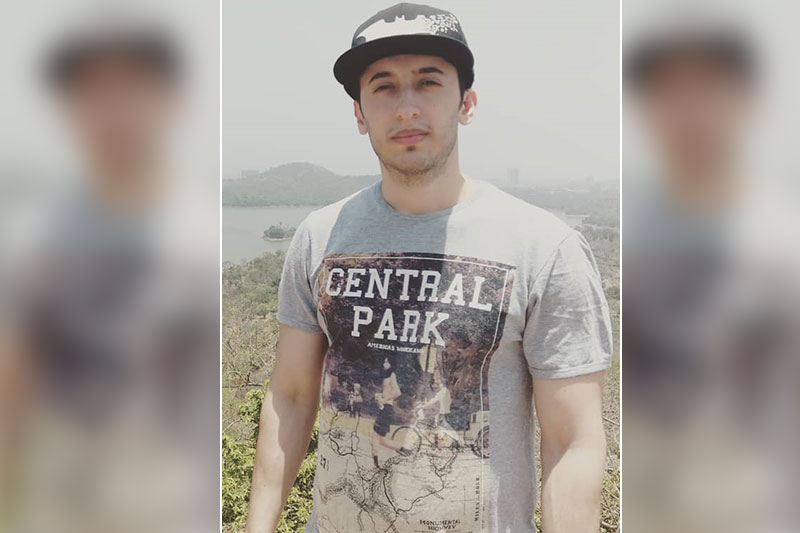 AyMo a.k.a  Alim Morani, the artist, writer, and producer has now forayed into the music arena and has hit the right notes with his first release itself. The producer turned singer released his first official music video 'Let me Live' recently that went on to garner much love on Youtube with over a million views since its release.
The music video features Alim rapping his heart out in the song that is actually about getting over all cynicism and criticism of the world and live life by your choices and terms. The music video is produced on Alim's official YouTube handle AymoWay Music.
The young Mughal in a candid chat with Bollywood Bubble has opened up on a number of things, from penning his hit number in four hours to his future plans and the singers from the international and domestic scenario that he is inspired by.
The executive director of Cineyug Group of Companies has confessed that on the international platform he is super impressed by Eminem who revolutionized the rap industry, there is emotion in his music that is felt by his fans. He further added that he also loves Tupac. and Fabulous who he feels is underrated.
On the domestic front, singer Arijit Singh of the soulful voice and music maestro A R Rahman's style has left him super impressed. He loves Rahman's songs that he finds amazing and loves to listen to them. He is also impressed by rappers like Badshah and Honey Singh.
Also Read: Alim Morani penned his debut song 'Aymo- Let Me Live' in just 4 hours: Amazing! Isn't he