Alim Morani recorded his first song at THIS age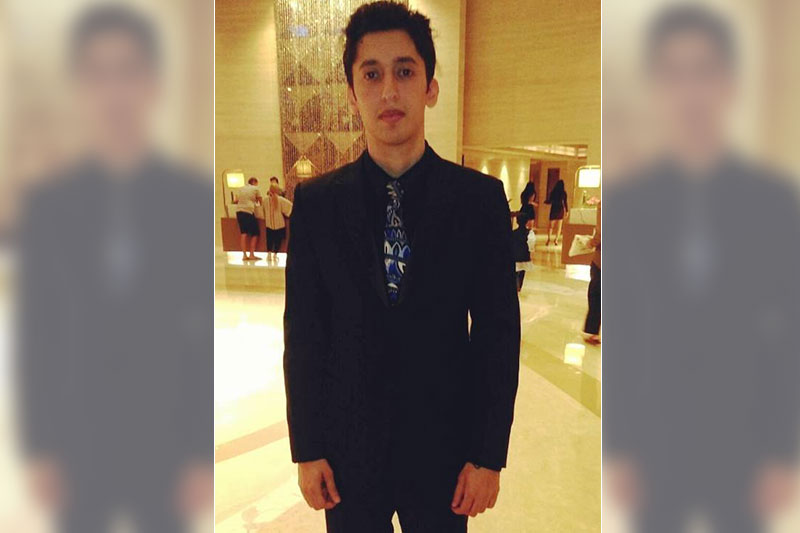 Alim Morani, who is the executive director of Cineyug Group of Companies, had added another feather on his cap by releasing his debut song 'Let Me Live'. The song has been receiving some great response ever since its release.
The lyrics of the song 'Let Me Live' are penned by Alim and talks about the life of the downtrodden in it. The song has caught the audience attention for its kickass rap and its lyrics as it is all about getting over cynicism and criticism of the world. The song also talks about living life on your own terms and conditions. His song is really very energetic and inspiring.
In a recent interview with Bollywood Bubble, Alim spoke at length about his passion for music. The youngster said that he started at a tender age as music is a passion for him. He also revealed that he was making music by 2011. Though he was writing songs and making music he had never thought about recording his songs.
One day a friend in Philadelphia (where Alim was studying) introduced him to a friend who had a studio in his basement. It was the first time that Alim visited a studio and recorded a song and immediately fell in love with the whole experience. Since then he started recording and exploring the other side of music.
That was one of the most memorable moments of his life and he was just 17-year-old when he recorded his first song. Now after the super success of his debut song, Alim has some major plans of making more tracks that are already in process.
Though Alim comes from a family who is connected to Bollywood at present he has no interest in it as he is more musically inclined.
Also Read: 'Let Me Live' Song: Alim Morani's debut music video garners over million views