CBI vs CBI: Supreme Court adjourns hearing till December 5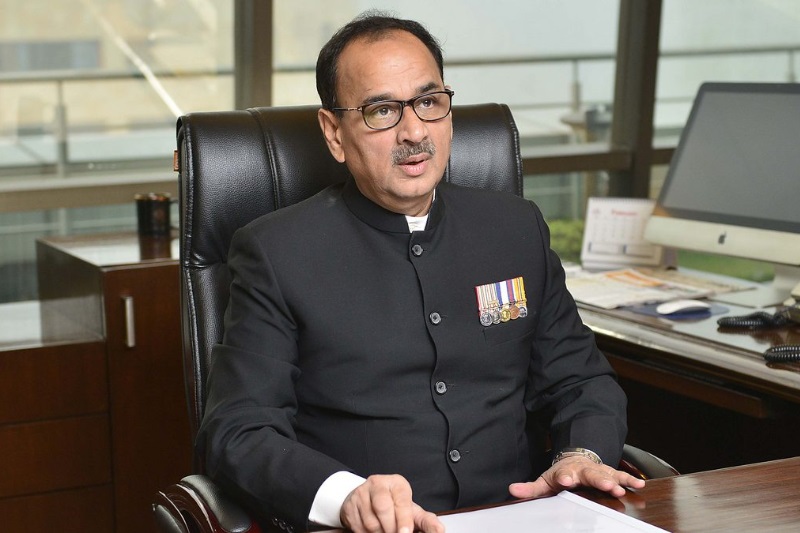 Exiled Central Bureau of Investigation (CBI) director Alok Verma, who challenged the Centre's overnight decision divesting him from his power and sending him on compulsory leaves, on Thursday told the Supreme Court that he was appointed for a fixed period of time and can not be transferred. The Court has adjouned CBI Cheif Alok Verma hearing to December 5.
It is to be noted that Alok Verma has been accused by his deputy, Rakesh Asthana of accepting a bribe in a case pertaining to meat exporter, Moin Qureshi. Asthana, too, has been accused of involving in corrupt practices by Verma.
Appearing for Verma, senior lawyer Fali S Nariman told a bench comprising Chief Justice of India Ranjan Gogoi, Justices S K Kaul and K M Joseph that Verma was appointed on February 1, 2017 and "the position of law is that there will be a fixed tenure of two years and this gentleman cannot be even transferred".
The lawyer added that there was no basis for the Central Vigilance Commission (CVC) to pass an order recommending to send him on leave.
"There has to be a strict interpretation of the Vineet Narain judgment. This is not the transfer and Verma has been denuded of his power and duties, otherwise, there was no use of the Narain judgement and the law," Verma's counsel said.
Nariman also argued in the court saying that, the CBI director can be removed only with the approval of a committee, he said adding that a "government order cannot stand in the absence of permission from the committee.
Responding to his argument, Justice KM Joseph questioned, "What if the CBI chief is caught red-handed accepting bribe?"  Nariman replied, "The centre should come to court or go to the committee."
"None of you deserve a hearing," the top court had said, flagging media reports on a report that had been submitted in a sealed cover.
The top court had said that the CBI chief has not been given a clean chit in the vigilance report. The report is "complimentary on some charges, not-so-complimentary on some charges and very uncomplimentary on some charges," the court has told Verma.
Also read:  CBI vs CBI: HC allows Alok Verma to inspect case file relating to Rakesh Asthana