Amit Shah Proposes Idea of Multipurpose ID Card for Citizens
Amit Shah Moots Idea of Multipurpose ID Card: Passport, Aadhaar, PAN, all in one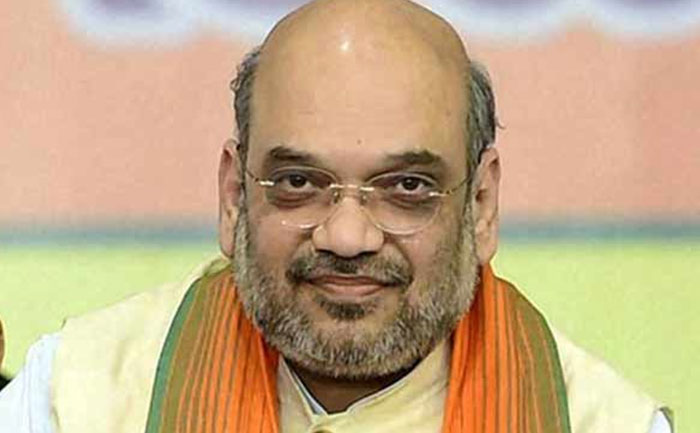 Union Minister Amit Shah has proposed the idea of a multipurpose Identity Card for the citizens. The card will have all the utilities such as Aadhar, Driving Licence, Bank accounts and many more in one place. The minister opened up on the subject during a media interaction while laying the foundation of a new building for the Registrar General of India and Census Commissioner in Delhi.
As quoted by PTI, Amit Shah said, "Why can't we have just one card for all utilities like Aadhaar, passport, bank account, driving licence, voter card. There should be a system that all data should be put together in a single card. This is potential. That is why the digital census is very important. "
The minister further added that the Census 2021 data will be collected through a mobile app, a move that will be a big revolution in the country's census exercise. For the 2021 census, the reference date is October 1, 2020, for Jammu and Kashmir, Himachal Pradesh and Uttarakhand. The rest of country, it is March 1, 2021. Census will be carried out in 16 languages and at a cost of Rs 12,000 crore.
He added, "India's total of 130 crore population should be informed about its benefits. How the census data could be used for future planning, development initiatives and welfare schemes. The utilisation of census data is multi-dimensional and will be a significant contribution to the nation's progress."
The PTI report further added that, The senior BJP leader also said that the census will help in demarcating boundaries of municipal wards, assembly as well as Lok Sabha constituencies.
Also Read: Kamal Haasan Slams Amit Shah's Hindi Remark, Says Our Mother Tongue Will Always Be Tamil