Popular Android Apps That can Infect Your Phone With Malware
Several malicious optimizer, booster, and utility apps have the ability to access remote ad configuration servers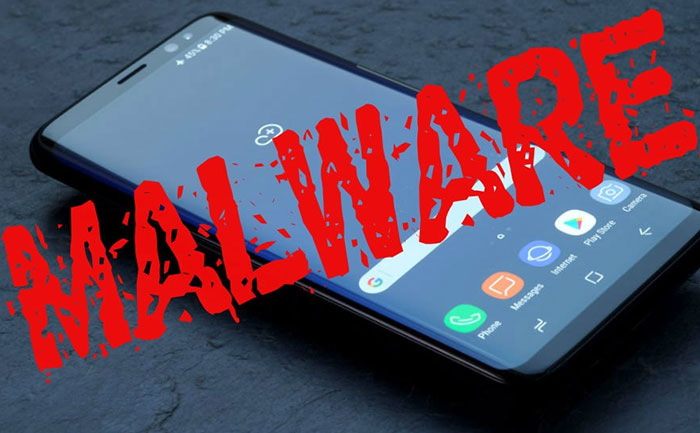 While certain apps can make life a lot easier for smartphone users, other apps just pretend to be useful and can cause a lot of damage. It is not just third-party store apps that are at risk of malware. Even the Apple App Store and Google Play often get malicious apps among their listing despite regular scrutiny.
These apps may be disguised as photo editing apps in the Google Play or Apple Store. New malicious apps that are secretly spreading malware to your devices have been unveiled. Here are some apps you should delete immediately to secure your phone.
Google Play Store Apps With Malware
While these apps have already been removed from the Google Play Store, those who had already downloaded these apps are still at risk. Check out our list below to know if you have any of these malicious apps on your phone.
H5 gamebox
LinkWorldVPN
Rocket Cleaner
Rocket Cleaner Lite
Shoot Clean – Junk Cleaner, Phone Booster, CPU Cooler
Speed Clean – Phone Booster, Junk Cleaner & App Manager
Super Clean – Phone Booster, Junk Cleaner & CPU Cooler
Super Clean Lite – Booster, Clean & CPU Cooler
Quick Games – H5 Game Center
These apps promise to enhance your device's performance by cleaning out junk files and organizing your phone. however, this is just a way to gain access to your files and photos. These apps are super popular and have been downloaded half a million times in total since 2017. Ensure that you are safe from malware and security invasion by deleting these apps from your phone immediately. Also, ensure that you only install trusted Antivirus apps on your phone and not a malicious app in disguise.
ALSO READ: WhatsApp Issues Serious Warning For Users Who Are Using Unofficial Apps