Fake Antivirus Apps Flooding Google Play Store, Find Which One Really Works – Report
Report - Fake Antivirus Apps generating false alarm not capable of detecting malware apps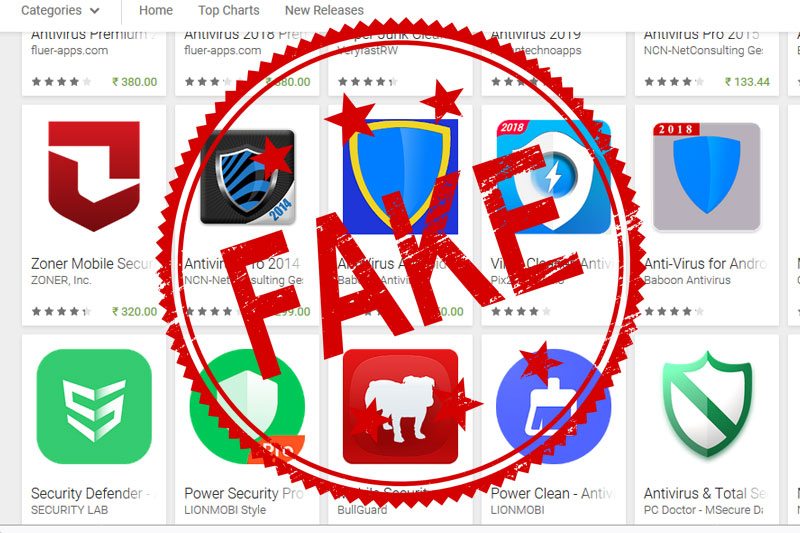 Android platform is unsecure due to tons of malicious apps and Google is taking step to make things better. Last month Google banned 29 malicious photo editing apps, which can cause serious risk to user data. But it looks the fight of security on android platform will never end. A recent study by an Austrian antivirus company found that among 250 Antivirus apps around 23 are able to respond on malware detection, while others are just generating false alarm.
The test is based on Virus Shield a process where antivirus apps claims to scan devices and shows a progress bar to represent the scanning. At the end it shows the device is free of malicious app which is a lie. Apps employ this dubious detection mechanism which detects harmful apps excluding those with white-listed package name and minting enough money from end-user.
The report claims almost 40% of tested antivirus apps are inappropriate, the test consist of 250 antimalware security apps from Google Play Store. The list shared in the link has 80 apps that detected 30% of malware apps but did not thing.
List of Safe Android Antivirus Apps to use that has high malware detection rate:
F-Secure
Quick Heal
Supermobilesafe
BSafe
MyMobile
Malwarebytes
CheckPoint
K7
Qihoo
Hi Security
NSHC
AegisLab
Samsung
Webroot
TrustGo
IntelliAV
Panda
Dr. Web
A second list of apps from 138 vendors detected less than 30% of android malware samples or had high flash alarm rate on popular clean files. All these apps are risky to use and are unreliable.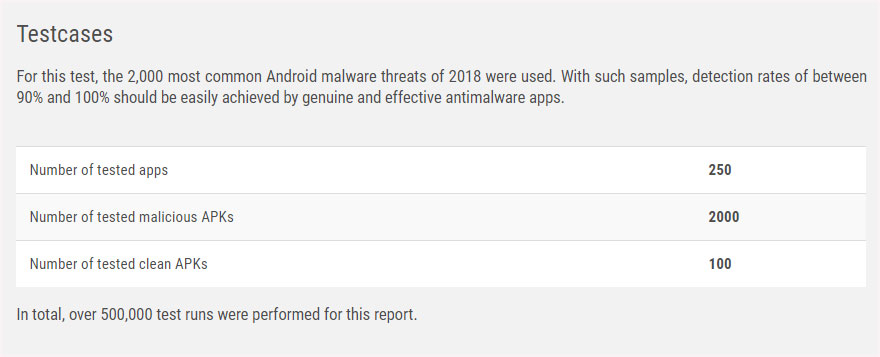 Most of the above apps, as well as the risky apps already mentioned, appear to have been developed either by amateur programmers or by software manufacturers that are not focused on the security business. Examples of the latter category are developers who make all kinds of apps, are in the advertisement/monetization business, or just want to have an Android protection app in their portfolio for publicity reasons. Apps made by amateurs can be often spotted in the Google Play Store by looking at the options for contacting the authors. Typically, hobby developers will not provide a website address, merely an email address (usually Gmail, Yahoo, etc.). Additionally, most such apps do not provide any sort of privacy policy. Google tries to purge from the Play Store all apps which lack a privacy policy, which helps to get rid of some low-quality apps. Of course, one should bear in mind that not all apps made by amateur developers are necessarily ineffective. – AV Comparatives Report