Antoine Griezmann feels Ballon d'or should be given to someone from France's World Cup winning squad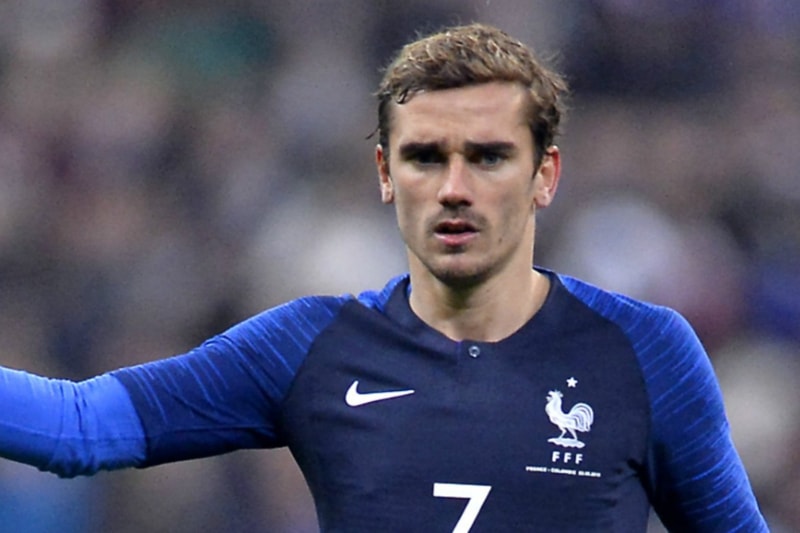 France forward Antoine Griezmann feels that the Ballon d'Or should be given to someone from the France team which won the World Cup in Russia earlier this year.
Despite the list having names like Luka Modric, Lionel Messi and Cristiano Ronaldo-all of who had good, consistent performances, Griezmann held on to his opinion and said, "We are world champions, we're part of the best team in the world."
"In this best team in the world, there must be the best player in the world, right? In any case, that's what I think. Afterwards, there are votes, opinions, different judgments. But I think that a Frenchman must win the Ballon d'Or this year," France Football further quoted him as saying.
Having found the net four times during
France's successful World Cup campaign earlier year, Griezmann played an instrumental role in helping Atletico Madrid clinch the Europa League title last season.
The 27-year old was part of the 30-men list of nominees for the award which also had the likes of fellow Frenchmen in Paul Pogba, N' Golo Kante, wonderkid Kylian Mbappe and defenders Raphael Varane.
The former Real Sociedad forward also went on to say that winning the coveted award has always been his dream.
"For me, it's a dream. Historically, the Ballon d'Or is the best of the best. There are only star players, only legends among the winners. It would be a dream to become an example to others, " he said.
Image credit- Goal.com