Article 13 Passed – Get Paid For Your Content From Platforms Like YouTube or Twitch
Is Article 13 a Threat or Boon?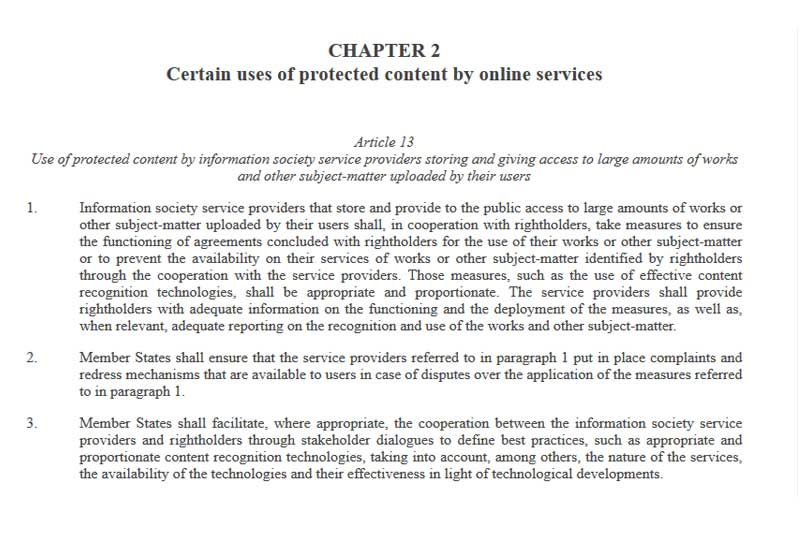 EU finally passed the controversial Article 13 Copyright Directive that sparked a worldwide debate, the directive makes popular search engines and social media platform liable to the content a user uploads. For example, a Youtuber who is using Youtube to share his/her content with the world and earning through online-ads or in-product placement can now claim money from Youtube for uploading his/her content.
Companies will have to pay to the rightful owners or put down their content. Twitch called Article 13 a "bad copyright reform" through a tweet and shared a streamer video speaking on the issue. Youtube also condemned Article 13 with a statement through a letter that this will impact jobs of many content creators from the European region including business, artist and everyone they employ.
Article 13 adds a filter that restricts social platform to freely receive content from anyone, Youtube CEO Susan Wojcicki said the platform will make the media platform restricted to some big companies only for content.
Now it relies on other countries in the EU to accept Article 13 and its directive, it won't be active until 2021.