Not Avengers: Endgame, but THIS was the original title of the epic Marvel film
Avengers: Endgame was not the original title of the Marvel movie reveal Russo Brothers in their recent interview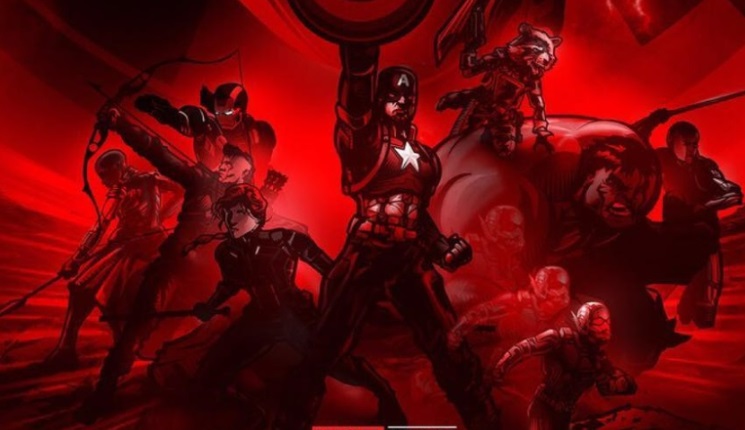 Russo Brothers cinematic magic 'Avengers: Endgame' has hit the theatre on April 26 in India and went on to make and break a number of records at the box-office. The Marvel film is raking at the BO not only in India but around the globe. But not many know that this was not the original title of the film.
As we all know, Russo Brothers had left Marvel fans in limbo for months after 'Avengers: Infinity War'. Fans were not aware of the title of Avengers 4 till December. Marvel confirmed the title 'Avengers: Endgame' with the first trailer release of the movie. But now the directors the Russo brother have confirmed that Avengers: Endgame was not the original title. It was Avengers: Infinity Gauntlet. In a recent podcast interview to HappySadConfused, the director brothers said, "Well, it was Infinity Gauntlet for a long time."
Back in 2017, Zoe Saldana had given an interview with BBC's Lizo Mzimba for Guardians Of The Galaxy Vol 2. She had let it slip that that "Gauntlet" was the title of Avengers 4. However, Marvel Studios was quick to respond and denied the title was 'Gauntlet'.  
We think the Endgame Title is apt for the movie as once Doctor Strange hands over the Time Stone to Thanos to save Tony Stark's life. The Iron Man asks him why would he give up one of the Infinity stones for him, he then told him, "We're in the Endgame now."  It seems Doctor Stranger has already seen that they will be winning the War.
Also Read: Met Gala 2019: Avengers Endgame star Benedict Cumberbatch's white suit goes viral