Marvel to release 'Avengers: Endgame' again with new footage
Marvel's Avengers: Endgame getting theatrical re-release with new footage.Deets here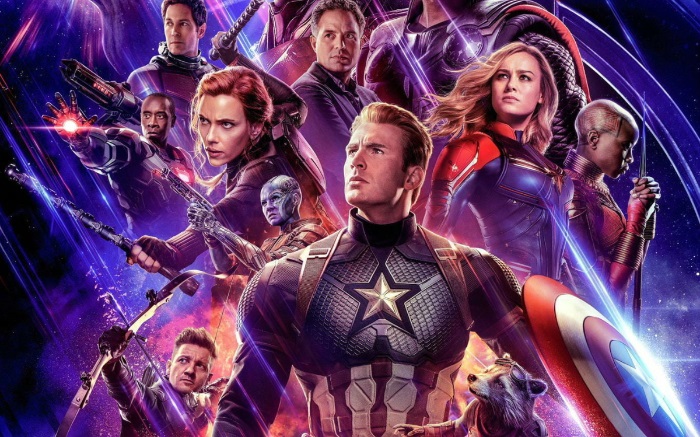 Marvel Studios is all set to re-release their latest blockbuster hit 'Avengers: Endgame' with extra footage. President Kevin Feige has revealed that 'Avengers: Endgame' will be re-released in theaters on June 28 with new content. So get set fans as Avengers: Endgame is hitting theaters for a second round, along with some additional footage. What's even more exciting is the fact that the film is arriving next weekend, allowing fans to see it again before 'Spider-Man: Far From Home'.
"Not an extended cut, but there will be a version going into theaters with a bit of a marketing push with a few new things at the end of the movie. If you stay and watch the movie, after the credits, there'll be a deleted scene, a little tribute, and a few surprises," The Hollywood quoted Kevin Feige's statement to ScreenRant.
The reported re-release could help 'Avengers: Endgame' surpass the box office take of 'Avatar'. The James Cameron film is still the highest grossing movie of all time. While the fourth Avengers film smashed the box office — with an impressive $1.2 billion opening weekend — it currently sits about $45 million short of Avatar's whopping $2.88 billion.
'Avengers: Endgame' released on April 26 and also marked the final film of the Marvel Cinematic Universe's current generation, which comprises of 22 films. It was also the last Marvel movie for some of the pivotal marvel actors including Chris Evans as Captain America.
Marvel and Disney, however, have not officially announced this re-release. We've reached out to both companies and have yet to hear back.
Also Read: Met Gala 2019: Avengers Endgame star Benedict Cumberbatch's white suit goes viral