Avneet Kaur, Jannat Zubair, Arishfa Khan: Who Pulled Off The White Lehenga Better?
Avneet Kaur, Jannat Zubair, Arishfa Khan: Who do you think has slayed the white lehenga better.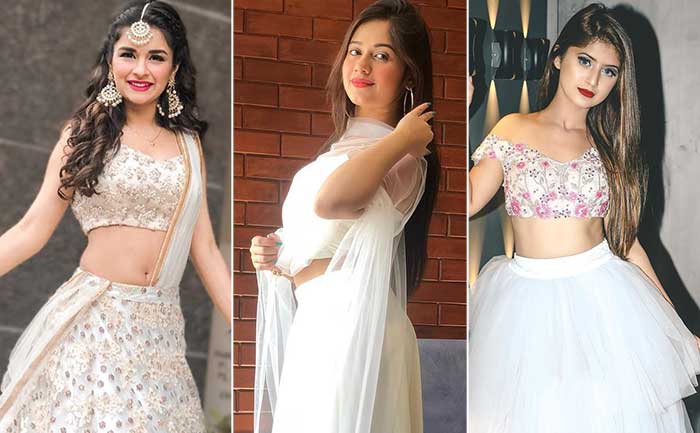 Avneet Kaur: 
Avneet Kaur is one of the most loved stars on TikTok right now and is known for posting videos of herself dancing or mimicking other celebs and their dialogues and her hairstyles are something that no one tends to talk about.
Avneet gained fame after participating in the reality dance competition 'Dance India Dance Li'l Masters'. She is now a social media star, Fashion Influencer and a well known YouTuber. The stunning beauty currently plays the role of Princess Yasmine in SAB TV's fantasy drama 'Aladdin – Naam Toh Suna Hoga' opposite Siddharth Nigam.
Jannat Zubair:
Jannat Zubair is known for her photos, hairstyle, and fashionable outfits and every hairstyle she carries is so beautiful and suits her so well. Yes, besides having admirable acting skills, Jannat Zubair is one of the most attractive and youngest Indian TV actresses. Jannat Zubair Beats Mr Faisu
Jannat Zubair gained popularity with 'Phulwa' in 2011 where she played the role of young Phulwa. In September 2019, she became India's no 1 Tik-Tok creator after reaching 10 million followers and to celebrate her accomplishment she made a song titled 'Tik Tok Queen' which also featured Brown Gal and Viruss.
Arishfa Khan
TikTok star Arishfa Khan is a diva who has got the style but that's not all. Her dressing sense is one such thing that is holding the talk of the town. She is a recognized Indian actress, Dancer, Model, YouTuber, Instagram Star, Vlogger, and Social Media Influencer.
The Tik Tok star recently achieved a new milestone. Yes, She touched 20 Million followers mark on TikTok. Her music video 'Yaara' went on to be the most loved song and gave a lift to the number of her followers on social media. This young beauty has taken the internet by storm through her hot photos, TikTok videos, and her stylish outfits.
These social media muses have more or less controlled the entire world and there's a valid cause behind that. Their style and the way they carry themselves is something that most of us can acquire from. In this article, let us know who you think has pulled off lehenga better?
Avneet Kaur, Jannat Zubair, Arishfa Khan: Who Pulled Off The White Lehenga Better?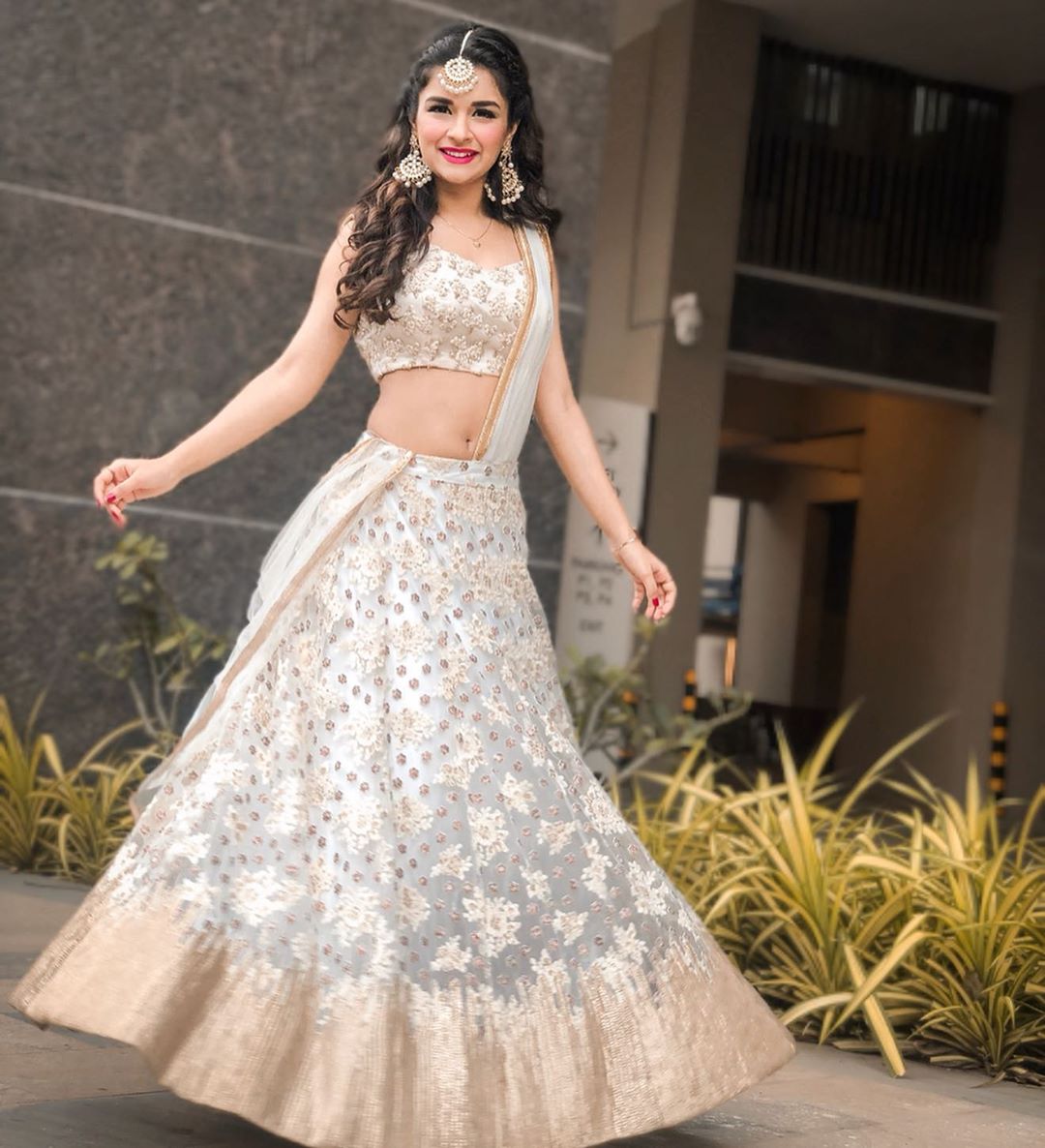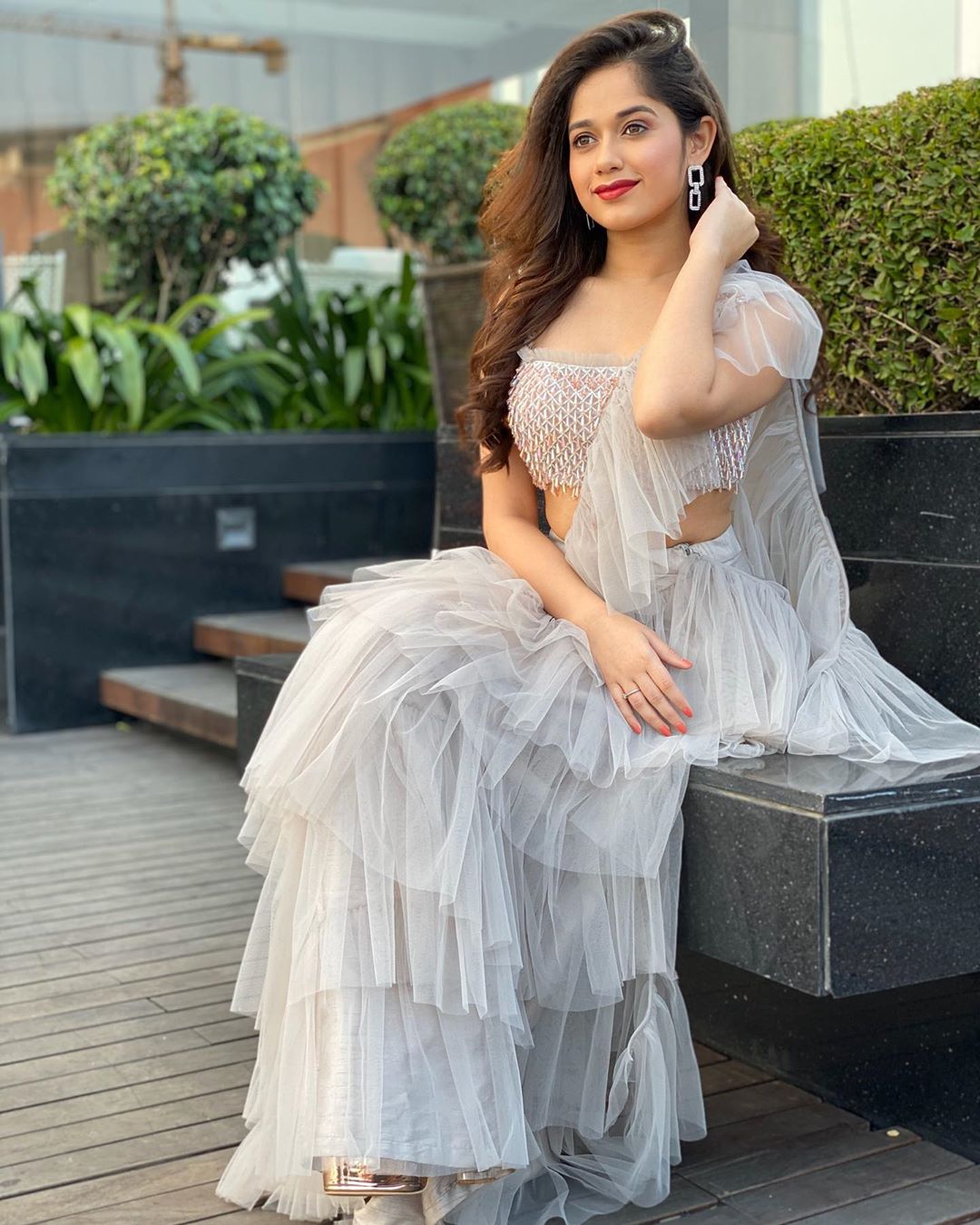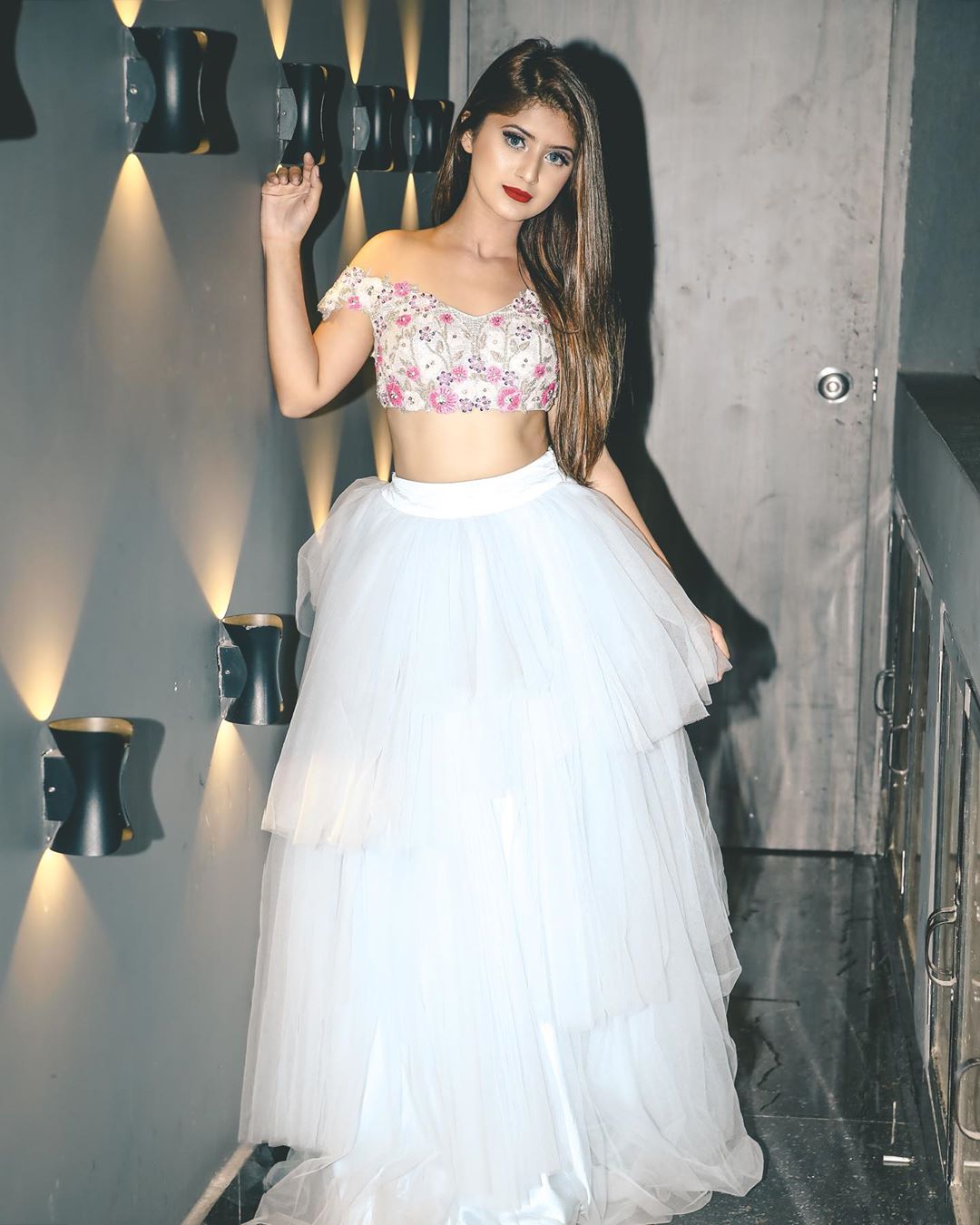 According to us all three divas Avneet, Jannat and Arishfa look their best in traditional attires. But we cannot seem to determine who the winner is and therefore we ask you to let us know below who you think should win this.
Who do you think should win, Avneet Kaur, Jannat Zubair or Arishfa Khan?