Rainbow Six Siege Ready To Introduce Tomb Raider Elite Skin And Tachanka Rework
Caviera might also be set to get an elite skin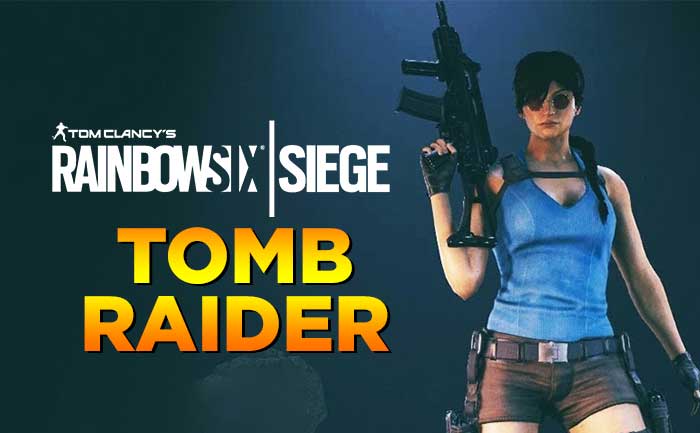 Rainbow Six Seige is bringing some amazing new additions to the game including a new Tomb Raider Elite Skin for Ash. Caviera might also be set to get an elite skin. The Tomb Raider Elite Skin is the second Elite Skin for Ash on Rainbow Six Seige. However, in a surprise move, the fairly unpopular character Tachanka is also getting a rework in Rainbow Six Seige.
PCGamer reported that Ubisoft is releasing a reworked version of Tachanka in 2020. A specific date has not been announced yet. However, the rework is expected to give Tachanka the stationary DP-28 as a primary weapon. Similar to Maestro's ALDA, DP-28 is a powerful weapon that can get through soft walls. In addition, Tachanka will also be getting a fire grenade launcher. According to the developers, this will be a fun weapon that will require some skill to master.
In other news, Ubisoft game director Leroy Athanassof told Windows Central that Rainbow Six Siege will be available to play on the PlayStation 5 and Xbox Series X consoles as soon as they launch. The game will also support cross-generation multiplay, allowing next-gen console buyers to play the game with friends that own current-generation PS4s and Xbox Ones.
"I can't give you a date is because those dates are, in the end, on the people doing the next-gen consoles," said Athanassof. "What I can tell you is that we are going to be on [PS5 and Xbox Series X] from launch."
ALSO READ: Rainbow Six Community Not Happy With The Lack Of Content In Money Heist Event