Bigg Boss 13 Winner Sidharth Shukla Reacts To 'Fixed-Winner' Accusations
Bigg Boss 13 Winner Sidharth Shukla has finally reacted to 'Fixed Winner' claim.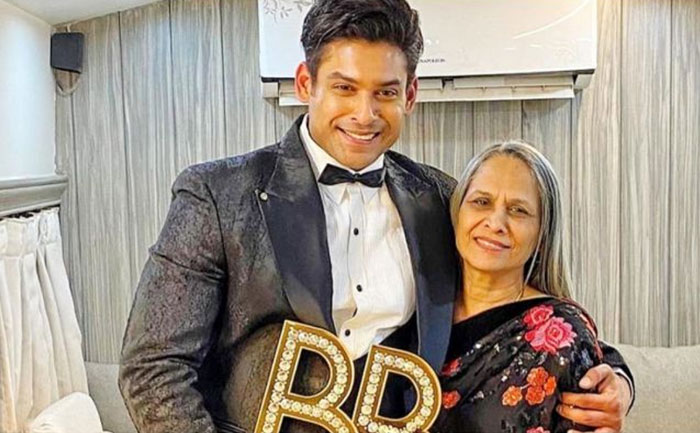 The controversial reality TV show has been concluded as Salman Khan declared Sidharth Shukla as the winner of Bigg Boss 13 on February 15, 2020. Sidharth Shukla has been in the news ever since the 13th season of BB started last year.
There have been reports claiming that Colors TV's show Bigg Boss was fixed and the makers of the show wanted Sidharth Shukla to win the title of Bigg Boss season 13. Reacting to those claim, Sid said it's sad that some viewers feel that way. Top Bigg Boss Winners
A day before the grand finale of Bigg Boss 13, a Twitter user, who claimed to be an employee of the Colors TV, revealed that Sidharth Shukla will win the title despite receiving lesser votes. She went on and called the show is fixed.
Speaking about the same, the winner of BB 13 told The Indian Express, "What do you say on such things. I won the title after a gruelling journey and when someone questions that, it's really sad. I feel sorry for people who have such thoughts. If you have followed the season, you would know that it hasn't been an easy time for me. It's not that it doesn't matter, but you cannot keep answering every question thrown at you."  List Of all the Bigg Boss winners
When Sidharth was quizzed if he has any regret, he said, "Winning the trophy does feel special and as for regrets, I really don't know. You have regrets when you don't do something well. But I managed to win the show so I cannot really say anything on that."
"People who know me will vouch for the fact that I am not exactly that. It's easy to level allegations or tell these things to others. But when you dig deeper into the matter, you would know that's not how it is," he added.