Bengaluru: Judge Hearing Sandalwood Drugs Case Gets Threat Letter
Judge Hearing Sandalwood Drug case and DJ Halli Riots Case gets threat letter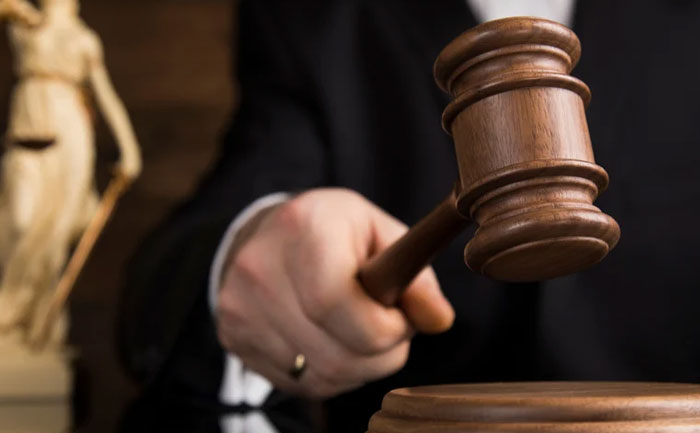 The Sandalwood Drug Racket and DJ Halli riots have hit headlines since last month in Bengaluru. Now two letters threatening the judge hearing the cases have been received by the police and court officials on Monday. The police reportedly seized detonator-like equipment found in both letters.
The letter demanded bail for the two actresses: Ragini Dwivedi, and Sanjjanaa Galrani, arrested in the drug case. Also the release of all those arrested in the DJ Halli riot case. The letter also warned that a blast would be triggered if the demands were not met.
As reported by sources to News Minute, a parcel from the district headquarters town of Tumakuru and a letter addressed to the Special Judge hearing the drug case was found outside the court. When the staff opened it, they found a suspicious object and informed the police. Soon after the letters were received by the city court personnel as well as the Central Crime Branch, the police rushed the dog squad and recovered detonation-like equipment in these covers. The bomb disposal squad confirmed it was a detonator.
Bengaluru's Joint Commissioner of Police, Crime, Sandeep Patil, in a statement, confirmed that such letters were received and a case has been registered at Halasururgate police station.
More than 15 people, including the actors, a few Nigerians, realtors and rave party organisers have been arrested so far in the drug case. 421 people have been arrested in the DJ Halli riot case that took place on August 11 night. Also arrested are leaders of the Congress and the SDPI (Social Democratic Party of India).
Also Read: Sandalwood Drug Racket: Ragini Dwivedi gets help for back ache in jail