Bigg Boss Kannada 7: Premiere Date of Kiccha Sudeep's show announced
The 7th season of Bigg Boss Kannada 7 to premiere on October 13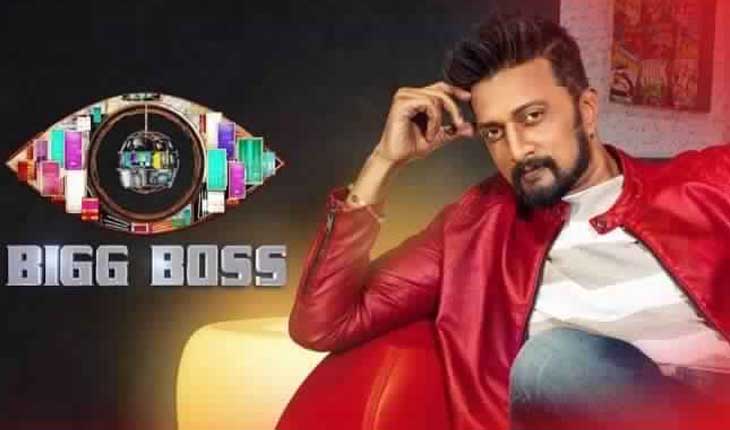 The seventh season of Bigg Boss Kannada is all set to premiere on 13th October 2019. This would be for the first time when Bigg Boss Tamil, Telugu, Hindi and Kannada will be airing simultaneously. Yes, Bigg Boss Tamil 3 is just a few weeks away from its grand finale, the Telugu version of the reality show is making headlines for its controversial contestants, the Hindi version of Bigg Boss 13 has also gone on air from 29th September.
Meanwhile, the makers of Bigg Boss Kannada has also announced the premiere date of its 7th season. The makers of the Kiccha Sudeep's show have dropped a new promo featuring Pailwaan actor and revealed the premiere date. Preparations for Bigg Boss Kannada season 7 are going on in full swing and a lot of surprises are expected in the coming days.
ಎಲ್ರೂ ಕೇಳೋ ಪ್ರಶ್ನೆ, ಎಲ್ಲಿಗೆ ಹೋದ್ರೂ ಕೇಳೋ ಪ್ರಶ್ನೆ! ಆದರೆ ಉತ್ತರ ಎಲ್ಲಿದೆ?#BBK7 #BBK7Promo #BiggBoss #ColorsKannada

Colors Kannada ಅವರಿಂದ ಈ ದಿನದಂದು ಪೋಸ್ಟ್ ಮಾಡಲಾಗಿದೆ ಶನಿವಾರ, ಸೆಪ್ಟೆಂಬರ್ 28, 2019
Unlike the previous seasons or similar to Bigg Boss 13, no commoners will be allowed in the house of Bigg Boss Kannada season 7 as well. The show will have 15 celebrities across television, cinema and politics.
The Kannada superstar, Kiccha Sudeep, who has been associated with the show since its begining, will host this season as well. Talking about the speculated Bigg Boss Kannada 4 contestants, K R Pet Shivraj, VJ Agni, Shwetha Prasad, Amulya, Kuri Prathap and Neha Patil are likely to be seen in the Bigg Boss house.
Also Read: Bigg Boss Kannada 2019: Winners List Of All Seasons – 1, 2, 3, 4, 5, 6