Bihar: 24-year-old man lynched on charge of snatching money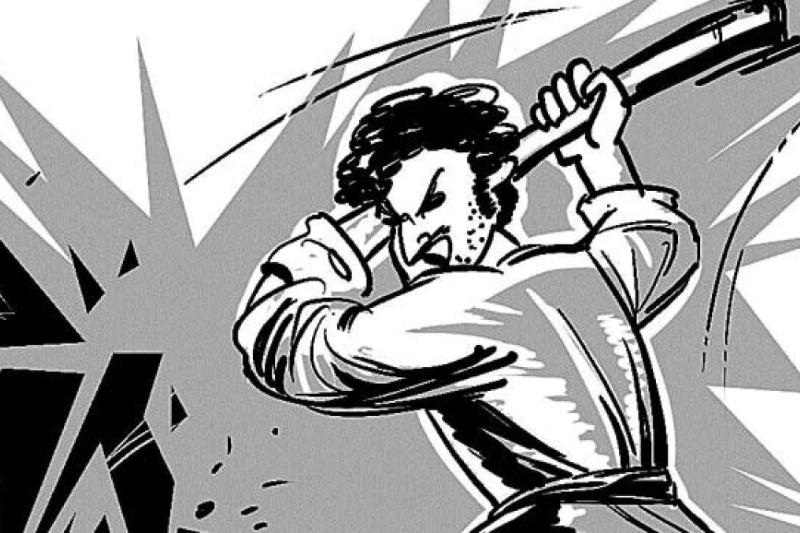 Looks like the mob lynching cases in the country will still take time to stop. In a latest incident, a 24-year-old man was lynched by a mob in Sitamarhi district of Bihar on Monday following an allegation by a pick-up van driver. Based on the allegation that the victim — Rupesh Jha — snatched money from him, a group of villagers assaulted him with canes near Ramnagar village under Riga police station area.
The Sitamarhi Sadar Deputy SP, Veer Dhirendra, informed that the villagers assaulted Jha after an altercation with the pick-up van driver. Due to the assault and the beating, Jha was taken to the Sadar hospital and was shifted to Patna Medical College and Hospital later. But, he succumbed to injuries.
The senior police officer stated that they are investigating the matter and will only able to say the details after they receive some inputs. However, Jha's kin alleges that he was beaten because he tried to overtake the pick-up van, the sources said. The driver had alleged that the youth was trying to run away on his motorbike after snatching his money and raised an alarm, after which the village people gathered.
ALSO READ: Mob lynchers cannot be nationalists, says Venkaiah Naidu