Bihar shelter homes case: Supreme Court hands over probe to CBI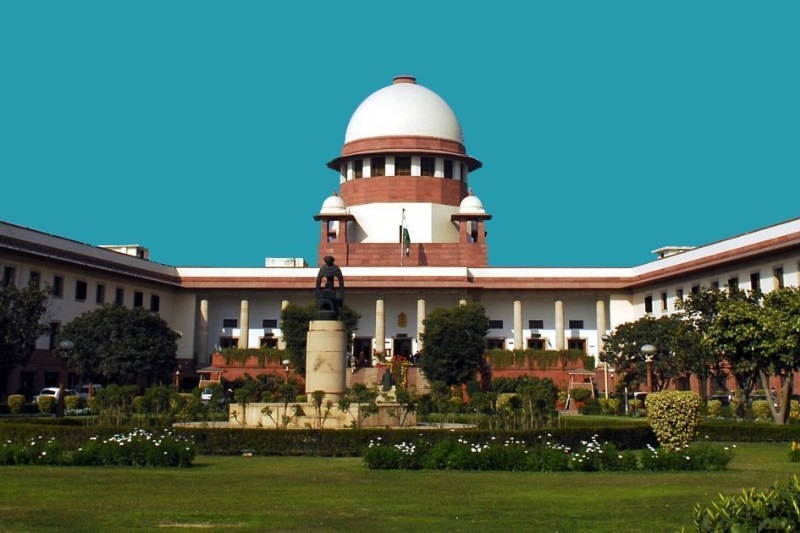 After Bihar government and police's apathy regarding sexual harassment in several shelter homes, the Supreme Court on Wednesday handed the case over to Central Bureau of Investigation (CBI). The top court directed the central agency to probe the "gamut of allegations" involving 17 Bihar shelter homes for destitute women, children, beggars and senior citizens.
The CBI is already busy probing the Muzaffarpur case following apex court orders. The Supreme Court had rebuked the Nitish Kumar government with Bihar Chief Secretary in attendance, for "not doing its job properly."
Lawyers Gopal Singh and Manish Kumar, who appeared for Bihar, repeatedly pleaded with the judge to not transfer the cases to the central agency, but the court remained firm in its decision. "If the State government had done its job properly, these cases would not have gone to the CBI. You had enough time, yet you did not do your job properly," Justice Madan B. Lokur was quoted as saying by The Hindu.
The last nail was planted when the court felt that the FIRs registered missed serious charges and included only petty offences in all the 11 cases lodged in the abuse and torture in as many as 17 shelter homes. It was on November 27 only, the court provided 24 hours' time to resurrect the situation or else hand it over to the central agency.
In reply, the state came to court with a "communication" from the top rung police officer to investigation officer asking him to add some serious charges in the FIRs. "When do you want to give the status report? Take one or two months, but we will transfer the investigation to the CBI today," Justice Lokur said.
The CBI, on the other hand, initially seemed reluctant to take up the probe into the 17 shelter homes. M. Nageshwar Rao, the Acting CBI Director, via the agency counsel, told the Bench about an embargo on him by the top court to not take any policy or major decisions. The reply didn't go down well with the Justice Lokur.
"So, all investigations should stop then? What is this? That bar has nothing to do with this case" Justice Lokur said. The judge then asked counsel to call up the Acting Director and receive the confirmation to take up the case. The counsel followed the judge's order and got the nod from Rao.
ALSO READ: Shameless, extremely unfortunate and tragic: Supreme Court to Bihar govt