BMC withdraws exemption with property tax rule for English schools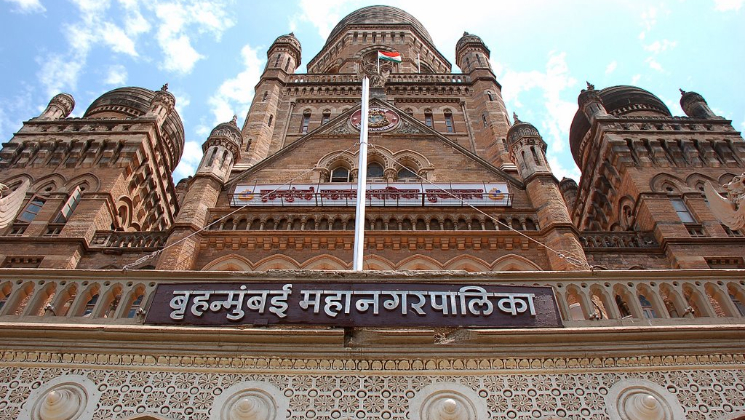 Property Tax Exemption for English medium schools will be reviewed under section 143 (1)(a) of the MMC Act. Vernacular schools will continue to get the exemption. On Friday, Corporators raised a stink over the withdrawal of property tax exemption given to English schools, unless they follow certain rules.
Bandra corporator Asif Zakaria at the civic standing committee meeting said that in January 2017, the BMC issued a circular to review the exemption in property tax granted to several English schools with a 13-point questionnaire. "In Bandra, various aided schools were issued the circular and necessary replies were submitted. Despite this, their exemption was rejected which threatens the existence of the schools". Samajwadi Party corporator Rais Shaikh supported Zakaria. "Most of these schools have huge land and asking them to pay property tax as per the regular rate can be difficult for them," he said.
Manager of St Stanislaus High School in Bandra, Father Frazer Mascarenhas, said, "While we still do not know the new rates we will be charged, we will face a hit on our finances. This action is worrisome for aided institutions as it indicates removal of government support for education for the lower middle class. Unaided institutions can increase fees to cover the cost, but aided schools cannot."
An official from the civic assessment and collector department confirmed that the circular had been issued. He added that "There were certain criteria that these schools were expected to fulfill, including ensuring 10% of students were from sections below the poverty line and 10%from economically weaker sections. We are only reviewing whether they are following the criteria. While exemption would continue for vernacular medium schools, in case of English medium schools only those who fulfill the criteria would get the property tax exemption".
The principal of St Mary's High (ICSE) School in Mazgaon, Father Francis Swamy said they had replied to the BMC's circular, but were not heard. Also, he said "We have not yet received any legal tax bill, but we have taken legal advice as to whether the BMC has the right to take such action. We should have had a hearing before such decision was taken."
Picture credits: Twitter