Brad Pitt & Jennifer Aniston adopting a baby from a Mexican orphanage?
Are ex-couple Brad Pitt and Jennifer Aniston really adopting a baby from a mexican orphanage?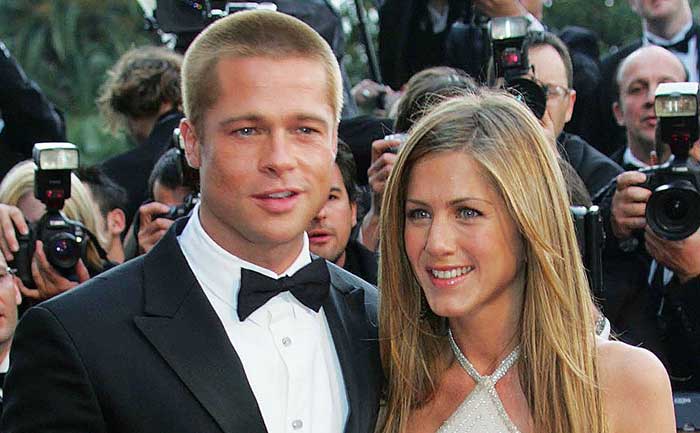 Brad Pitt and Jennifer Aniston were considered as the Golden Couple of Hollywood. Fans were left distraught when the two divorced with Pitt soon tying the knot with Angelina Jolie. Recently the ex-couple reunited at the Golden Globes, and their supporters couldn't be more excited. Though the two did not make a public appearance together at the awards show. The former married couple was the talk of the night at the star-studded event.
Aniston and Pitt also made headlines this week after New Idea claimed that the former couple is planning on adopting a baby together.
As reported by a source to New Idea, Pitt and Jen may have travelled to the town of Tijuana to visit an orphanage named Casa Hogar Sion, which Jen has privately supported for many years. Jen is a huge fan of this particular orphanage and the work they do there to help impoverished kids who don't have homes. She is the main donor, but it was something both she and Brad were believed to be quietly involved with even before their divorce."
The source further added, "If they do wind up officially getting back together and adopting a baby, this would be the perfect place for them to adopt from."
If they do reconcile then it will be truly something to rejoice about. But we think it is unlikely for the former couple to rekindle their romance because they are just friends.
What are your views: Do you think Jennifer and Brad should reunite?