Brad Pitt And Jennifer Aniston Planning To Purchase An Island Together?
The two have been the subject of intense media speculation ever since Brad's divorce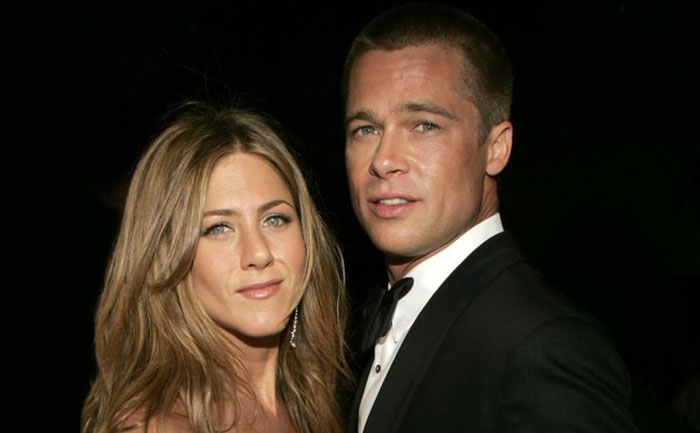 Jennifer Aniston and Brad Pitt just can't seem to catch a break. The two have been subject to every possible rumor that could hint at a reunion. These include rumors about a possible beach wedding, expecting twins via surrogacy, and adopting from a Mexican orphanage. To add to the pile, new rumors suggest that Jennifer Aniston and Brad Pitt are looking to invest in an island together.
As per a report by New Idea, Jennifer and Brad are looking to purchase a 16-hectare Double Island situated off the coast of Queensland. The island is currently owned by Benny Wu.
As per the report, the duo have come across "an impossibly good deal". It goes on to state that the stars are considering investing in the property. The source claims, "The deal would be hard to resist. This is a dream project for both of them."
Moreover, the purchase would give the two an opportunity to "truly indulge in their passions, just as they did when they first set up home in their Beverly Hills French-Normandy mansion in 2001," the report continues. It further adds that they also have friends helping them realize the dream.
"They've got a bunch of friends ready to invest if expenses get out of hand too. Everyone knows anything they do together would make bank, but there is part of them that would want to keep something like Double Island to themselves," the source claims.
Since there has been no official confirmation of this story, it is highly likely that this is just another rumor.